Have you ever found yourself in a situation where your equal becomes your superior? Perhaps one of your classmates from secondary school will go on to become a university lecturer. Things happen for a multitude of causes in life.
Take a look at ten of your former coworkers who have gone on to become managers or coaches.
1. Diego Simeone and Fernando Torres:
Simeone was a teammate of Atletico Madrid captain Fernando Torres. Years later, Simeone took over as manager of Atletico Madrid, and Torres, who had previously played for Liverpool, Chelsea, and AC Milan, returned to the club as a player under his former teammate.
2. Zinedine Zidane and Sergio Ramos: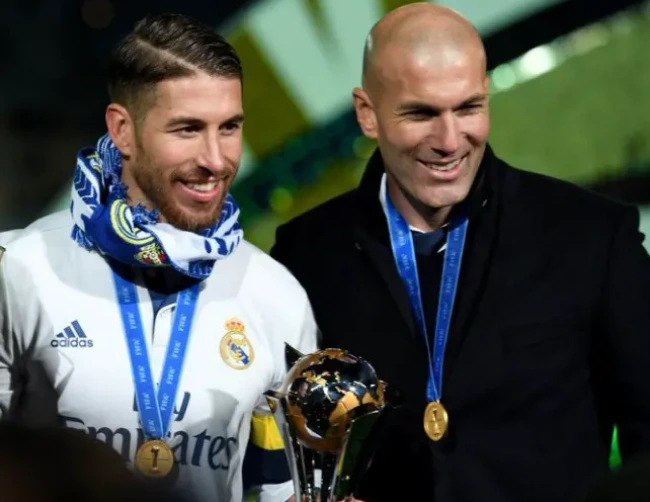 Zidane and Ramos were colleagues at Real Madrid. When Zidane became Real Madrid's manager in 2016, Ramos was still a player for the club.
3. Ryan Giggs and Wayne Rooney: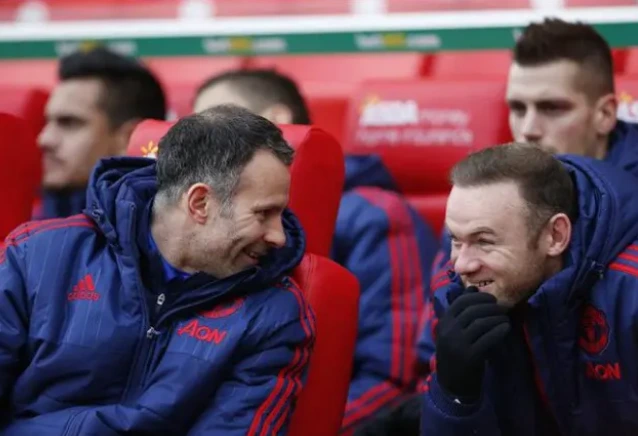 Ryan Giggs and Wayne Rooney were Manchester United partners for many years, winning the Champions League, the Premier League, and countless other championships. Later, Giggs became Manchester United's interim manager and mentored Wayne Rooney, a former player.
4. Antonio Conte and Gianluigi Buffon:
Conte succeeded Giussepe Marotta as Juventus manager on May 22, 2011. Buffon, a former teammate of Conte's, was still a player at the club.
5. Pep Guardiola and Xavi Hernandez:
In 2002, Guardiola was chosen Barcelona's coach. Former teammate Xavi was one of his most important players, helping him win the Champions League and La Liga.
6. Luis Enrique and Lionel Messi:
Barcelona manager Frank Rijkaard chose a young Messi from the reserve team to face Porto during the 2003/04 season. Enrique was one of Messi's first-team colleagues, and years later, while Messi continued to play, Enrique became Barcelona's manager.
7. Carlo Ancelotti and Paolo Maldini:
Ancelotti managed his former teammate Maldini at AC Milan for eight years, winning the Serie A, two Champions League crowns, and countless other accolades.
8. Roberto Mancini and Juan Sebastian Veron:
Mancini and Veron played together at Sampdoria in the 1990s, and Mancini then became the coach of Inter Milan, where Veron had previously played.
9. Austin Eguavoen and Jay-Jay Okocha:
Both Eguavoen and Okocha represented Nigeria at the FIFA World Cup in 1994. Eguavoen was Okocha's coach at the 2006 Africa Cup of Nations.
10. Mikel Arteta and Mesut Ozil:
In 2019, former Arsenal captain Arteta was appointed manager of the Gunners, and ex-teammate Ozil was a player under him.