All work without play makes Jack a dull boy and sometimes, people ought to laugh just to forget their sorrows. Unlike before when you have to go to a show before you could watch standup comedies, the Nigerian comedians have developed a way of making their fans laugh even in their comfort zones.
In today's article, we shall be looking at 14 Nigerian skit makers who are widely known in Nigeria for one trend or the other.
Let's check them out below.
1. Mr Macaroni
Mr Macaroni popular called Mr Freaky, is one of Nigeria's most influential skit makers who started small but now popularly known in the country. He is famously known for the phrases of "ooin, you are doing well" "Freaky-freaky" and "are you dia".
Today, he has made a name for himself and doing well in his career as a comedian.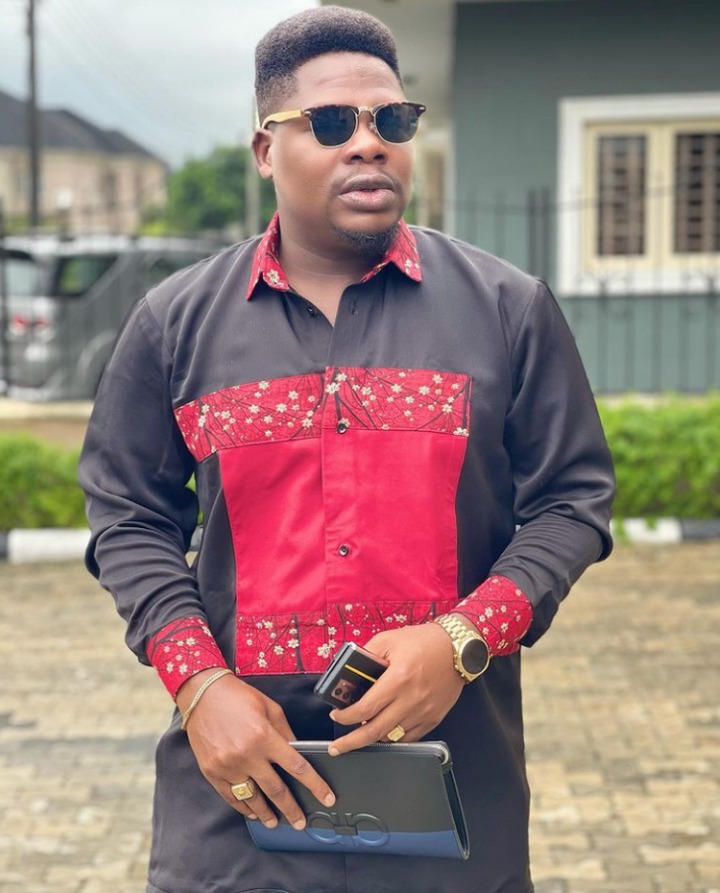 2. Taooma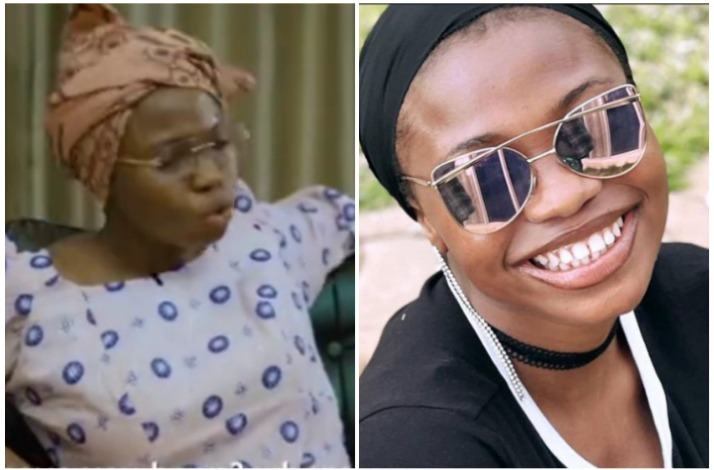 Popular skit maker, Taooma has built a name for herself and passes her messages to viewers in a funny way. She is known for her tiny voice and the slaps she gives to anyone who jokes around her.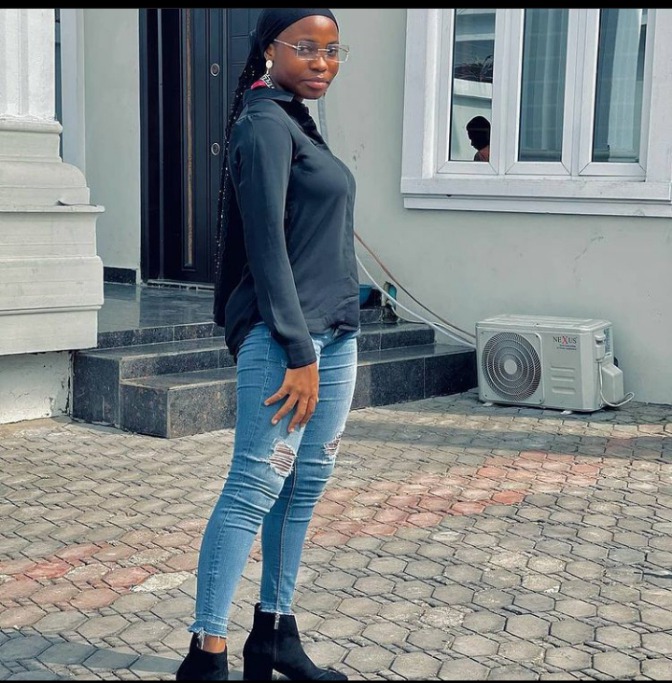 3. Lord Lamba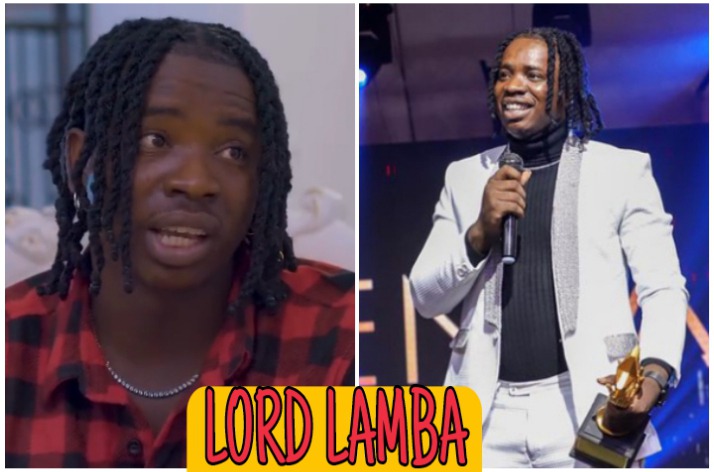 One of the most lucrative and talented skit makers, Lord Lamba is known for his logical and intelligent comedies. He is always on the safer side of his jokes.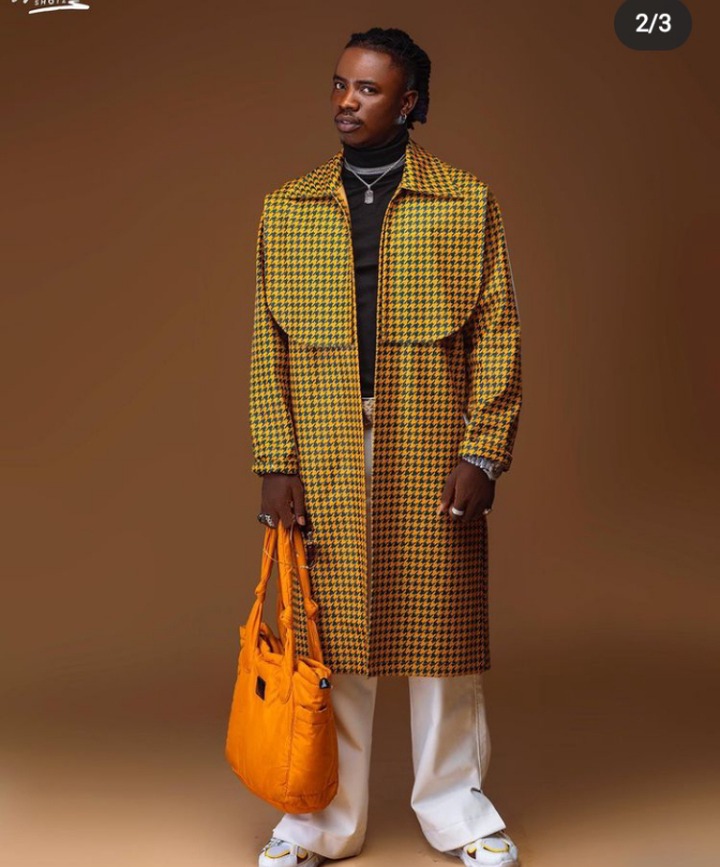 4. Zicsaloma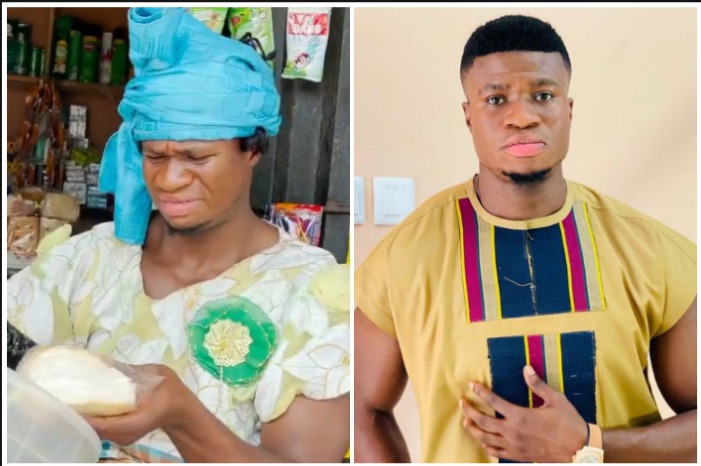 Isaac Aloma Junior is a handsome comedian popularly known as Zicsaloma. He is one of the best female-dresser skit makers in Nigeria today who is known for the comical female character he plays in his skits.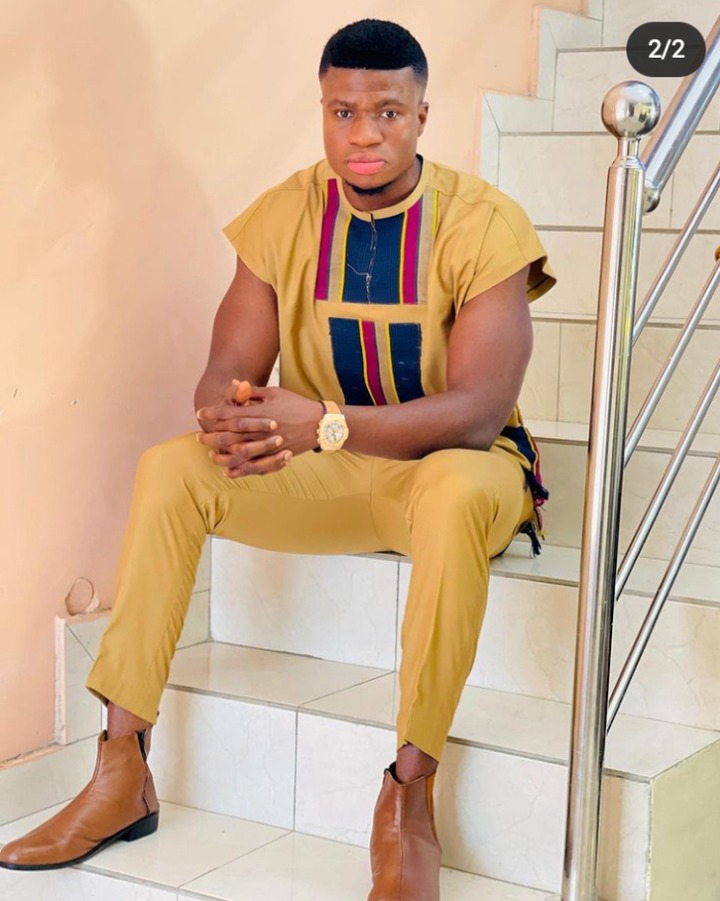 5. Mr Funny
One of the most talented and hilarious skit makers who is trending the social medias today is Mr Funny, popularly known as investor Sabinus. He has bought the trend of "Something Hooge" to the mouth of many Nigerians and he is loved my many.
6. Mama Chinedu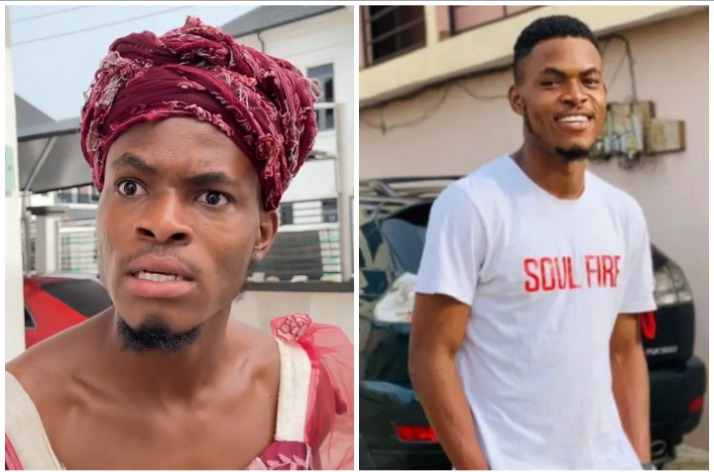 Chukwudike Damian Akuwudike popularly known as Mama Chinedu, is another big female-dressing comedian. He acts alongside his younger brother for most of his skits.
7. De General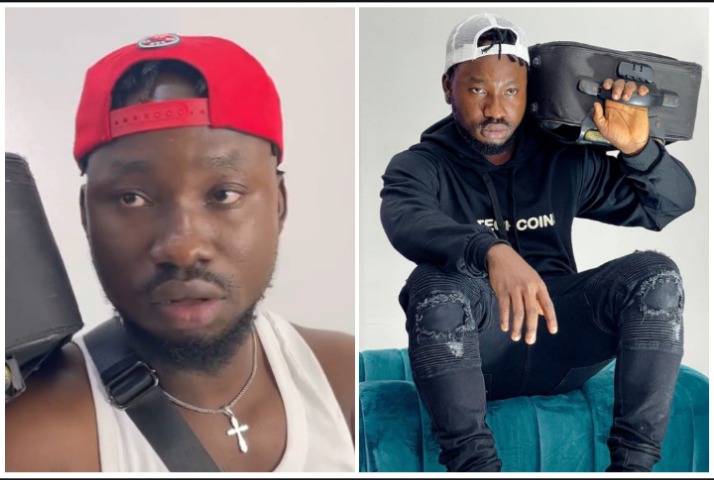 De General is another hilarious skit maker who came with a completely different style of comedy. He is known for holding his bag while acting.
Most fans of De General doesn't know the idea behind the bag he holds while making his skits, but he is loved for it.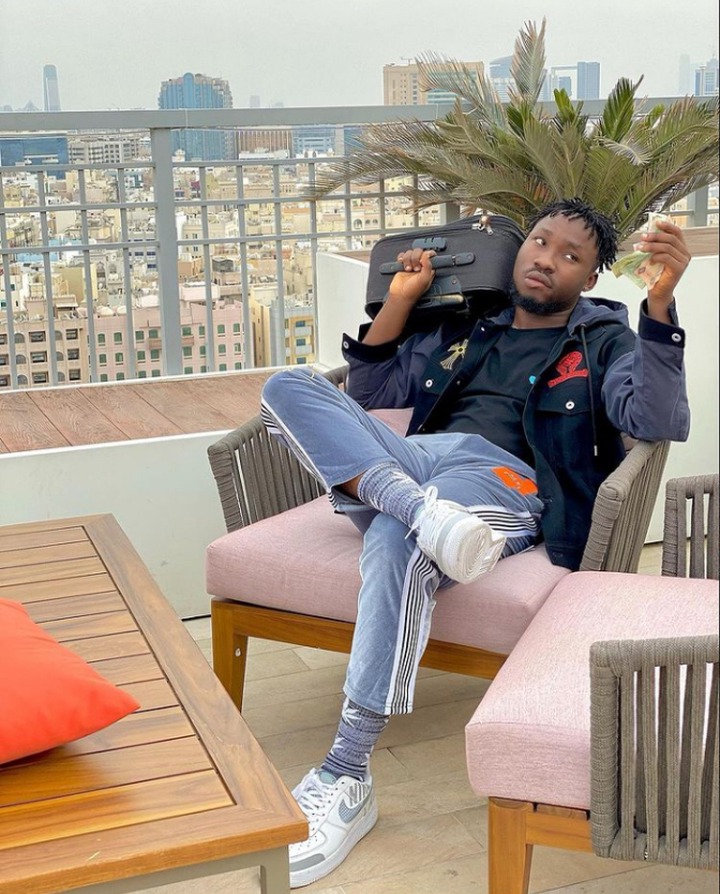 8. Comedian Sir-One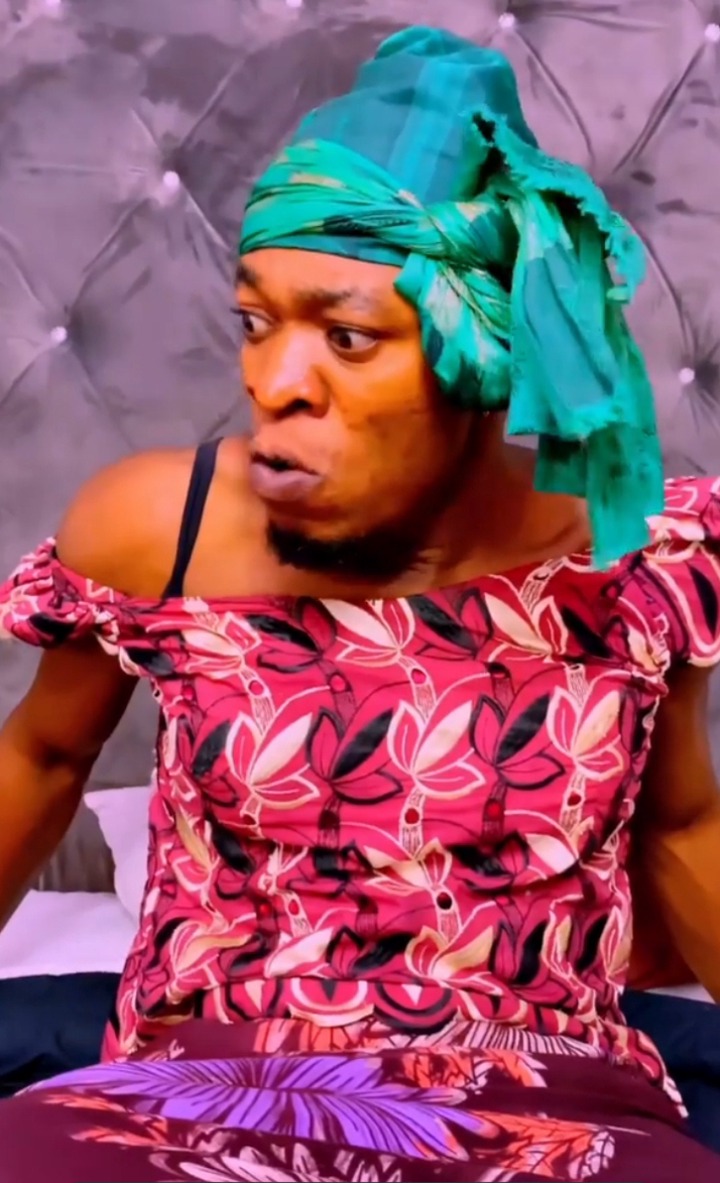 Uchenna Igwe was born into a royal family but popularly known as Sir one-on-one. He was into standup comedy before he started his female dressing comedy skits which he is known for today.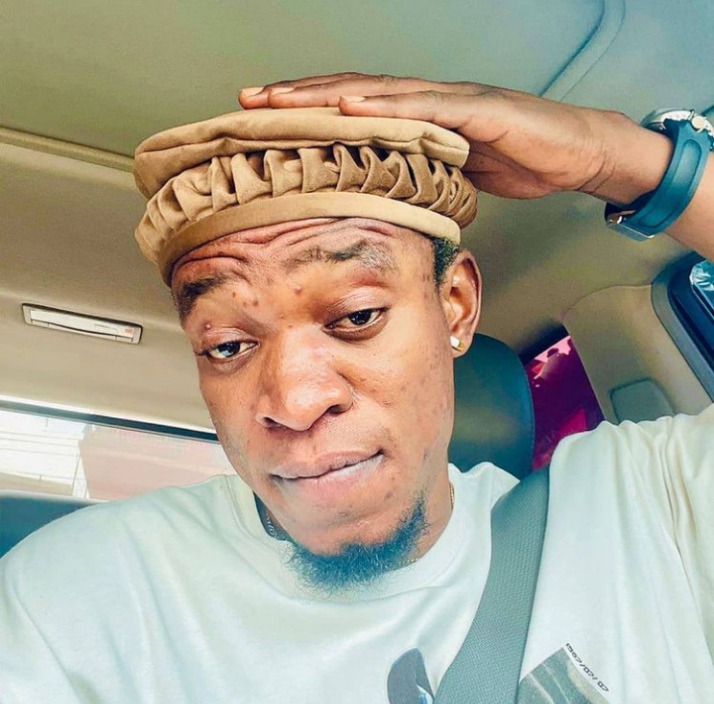 9. Nas Boi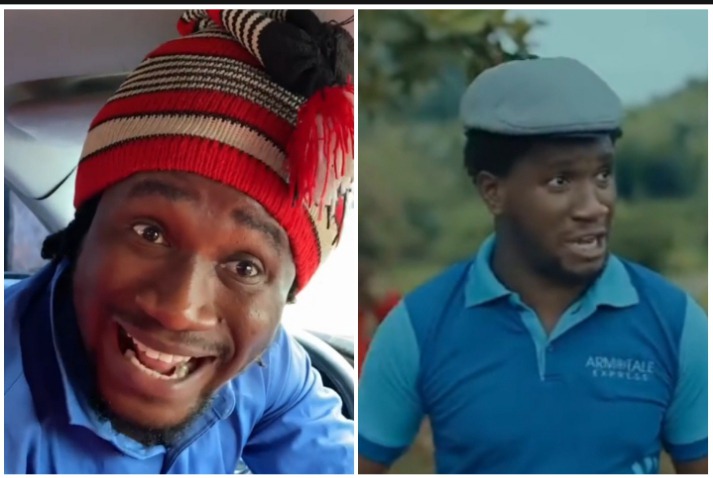 Handsome and talented comedian, Nas Boi most time acts as a big man in his skits and other times act as a poor man. He is really making waves online.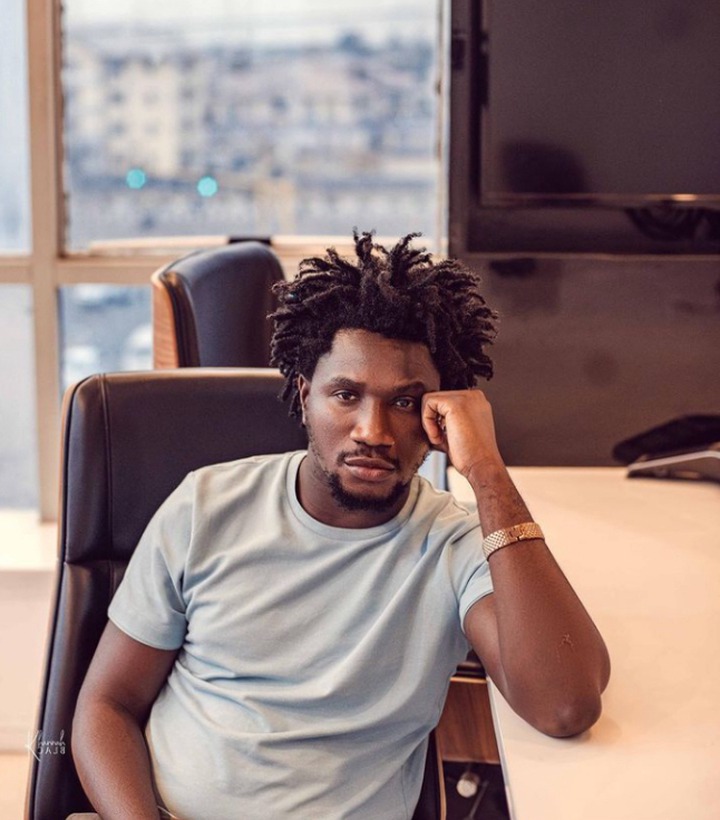 10. Oluwakaponeski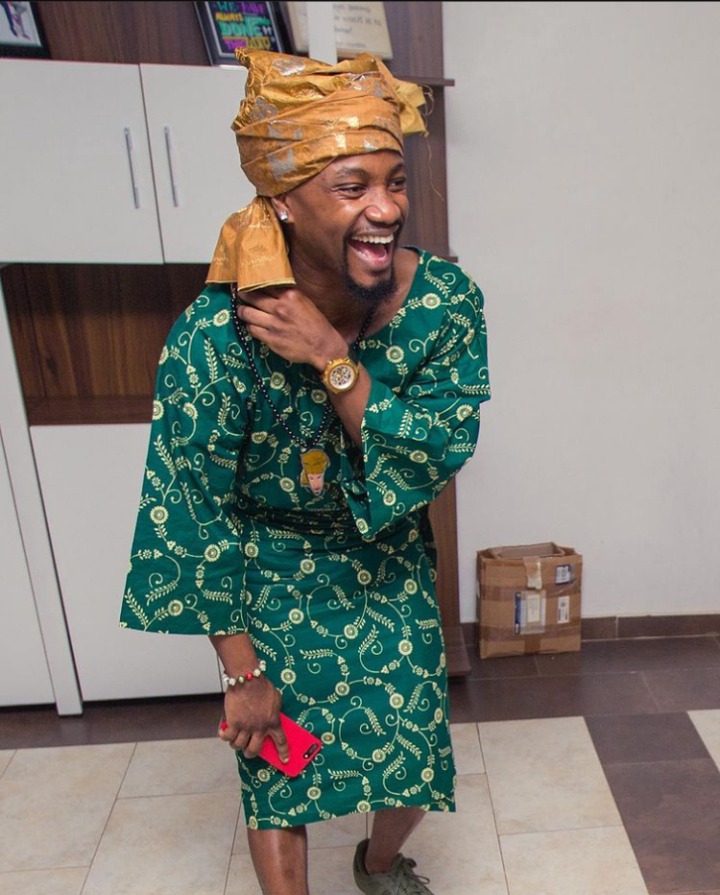 Oluwatobi Adeshina Onibatedo popularly known as Oluwaponeski, was an Ex-Us Marine but pursued his dream as a comedian. Today, he is known for playing the character of a typical Yoruba lady called Mama Tobi.
11. Nons Miraj
Noms Miraj also known as Ada Jesus, is known for playing the roles of a mother to either a stubborn son, or a mother to a daughter bringing home a stubborn son-in-law. See is a talented and beautiful lady.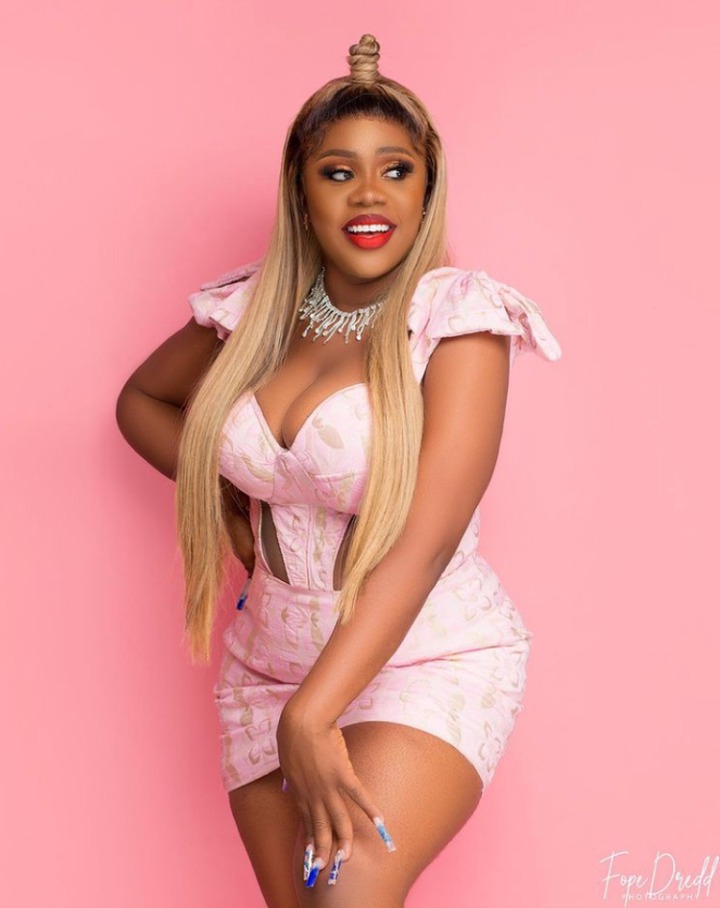 12. Paul Scata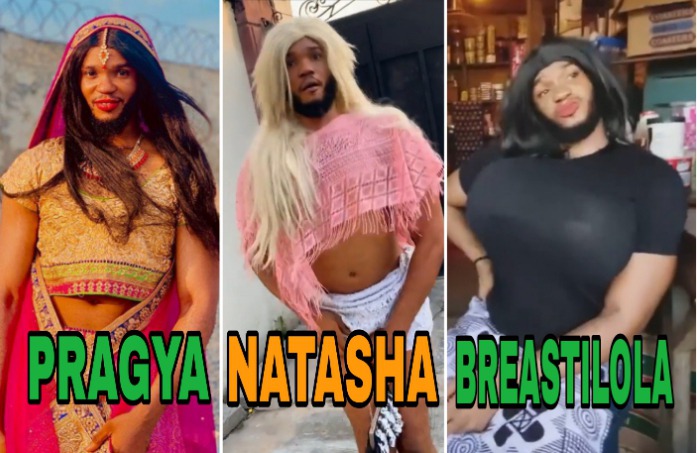 Ekejuiba Paul popularly known as Paul scata, successfully plays the role of 3 different characters in his skits. He is either Pragya, or Breastilolo, the big breasted lady, or Natasha, the slay queen.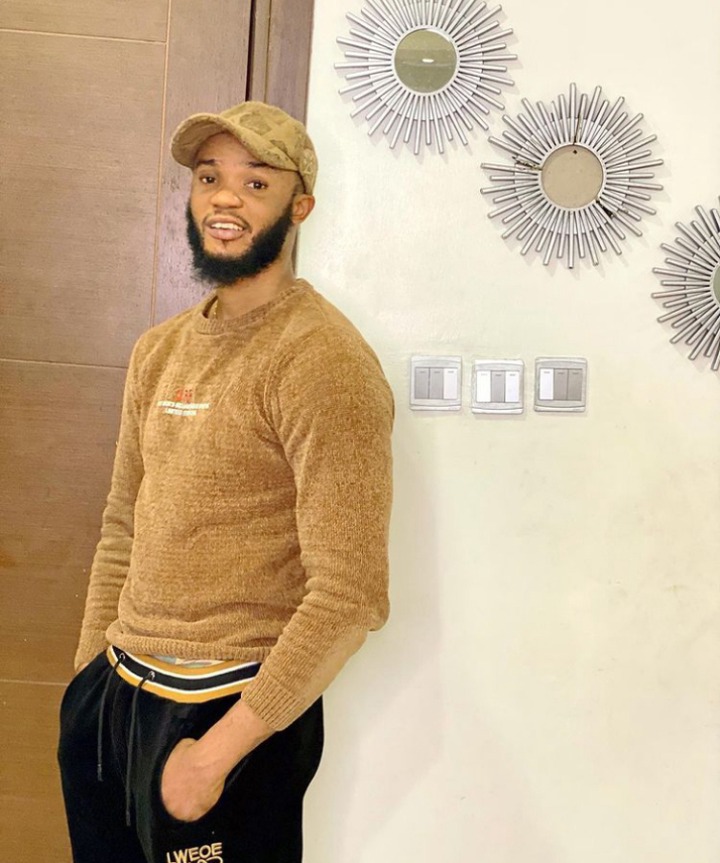 13. Brain Jotter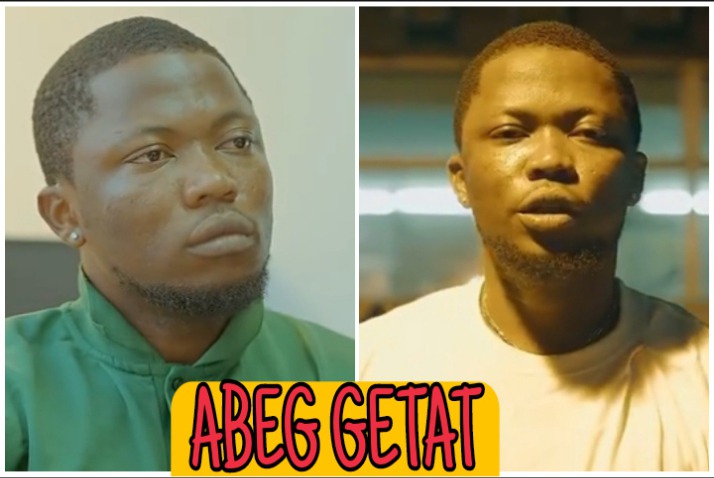 This list wouldn't be complete without mentioning the fast rising comedian who has thrilled his fans with a different type of comedy. Brain Jotter is one of the most influential skit makers today popularly known for the phrase of "abeg getat". He would generally walking away from people with his shoes in his hands whenever they start blabbing. He has featured in different skits alongside many comedians in the industry.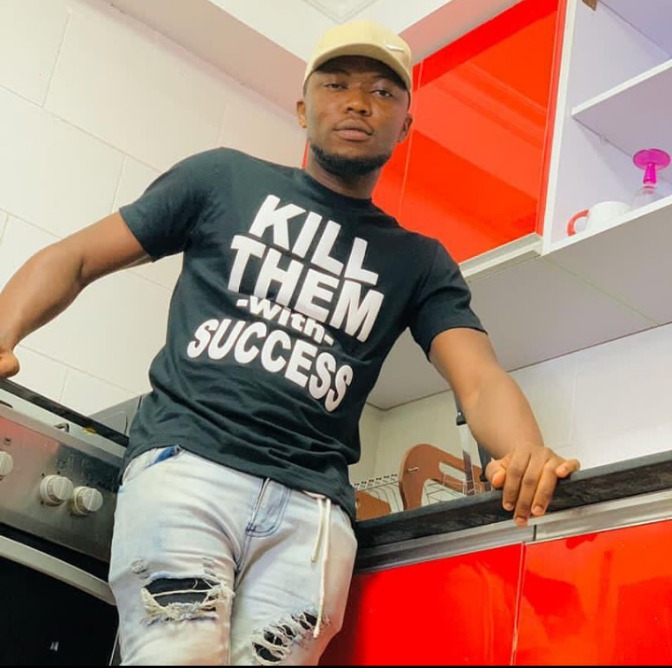 14. Lasisi Elenu
Finally on my list today is Lasis Elenu, the Nigeria's number one ranter who is always angry and screaming in his skits. Though he now plays different roles in his skits, he is known for using an app to change his voice and facial looks.

These people were able to change with time, and took comedy into another dimension with their extraordinary thoughts and skills. Today, they are making their fans laugh out their sorrows and trending in their own way.