Iniobong Edo Ekim is a Nigerian actress, producer and entrepreneur. She began her film career in 2000. Today, Ini Edo has appeared in over 100 films, and is one of the richest and highly paid actresses in Nigeria. Indubitably, she is a famous actress in the Nigerian film industry, Nollywood.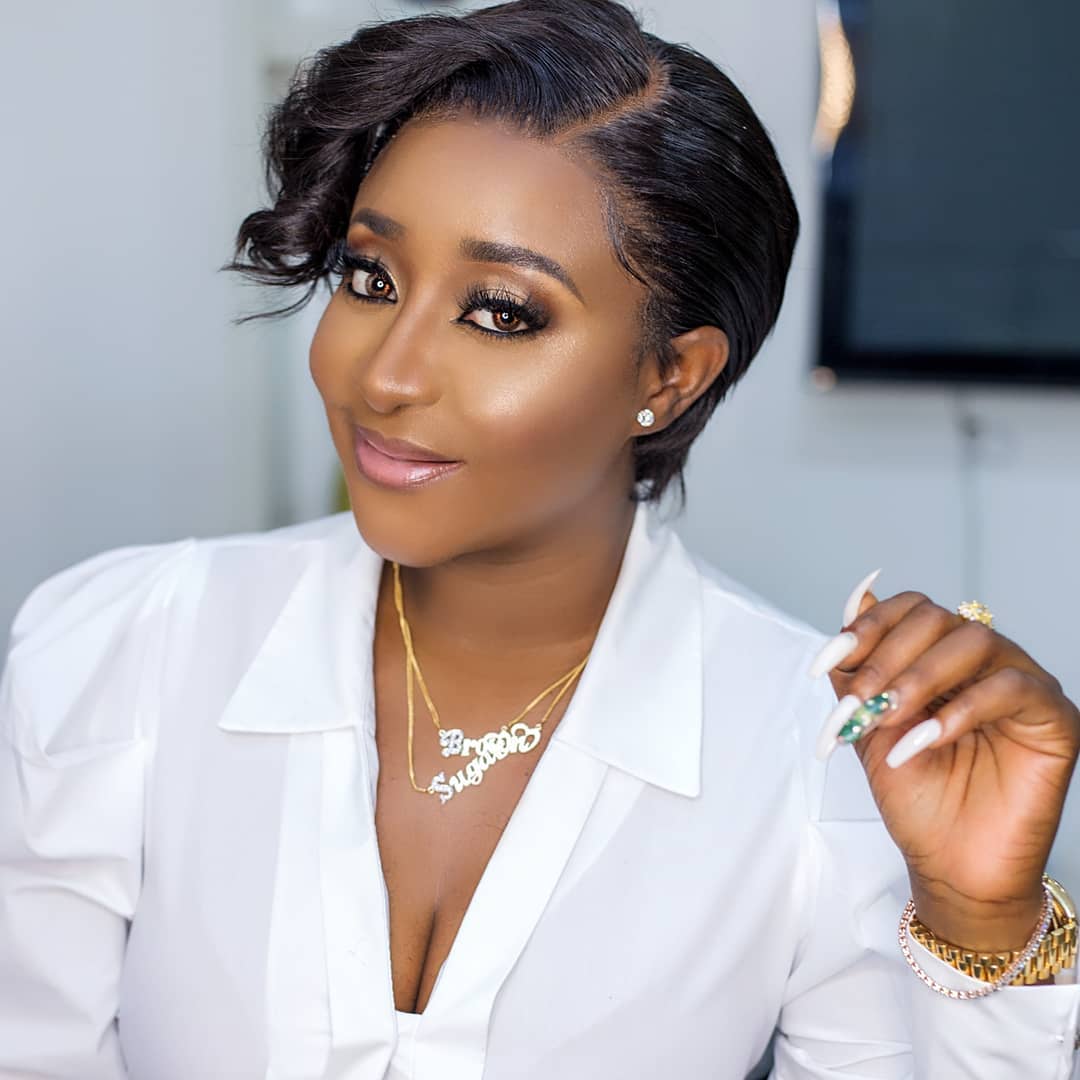 Ini Edo is no doubt beautiful and talented. She is one of Nollywood's favourite and some point and still remains graceful despite taking a break which seems like forever. She is not only beautiful facially, but her physique is also something that has come to be the main feature when she comes to mind.
Iniobong Edo Ekim Popularly known as Ini Edo is a famous Nollywood actress, model, film producer and a philanthropist. She was born on 19th April 1982 in Uyo, Akwa Ibom State, in the southern part of Nigeria but grew in Calabar in Cross River State, Nigeria. She is currently 39 years. She is the second child in a family of four children.
Her mother was a teacher and her father was a church elder. She had a strict upbringing by her parents. After her primary school education, Ini Edo attended Cornelius Connely College in Calabar for her secondary school education.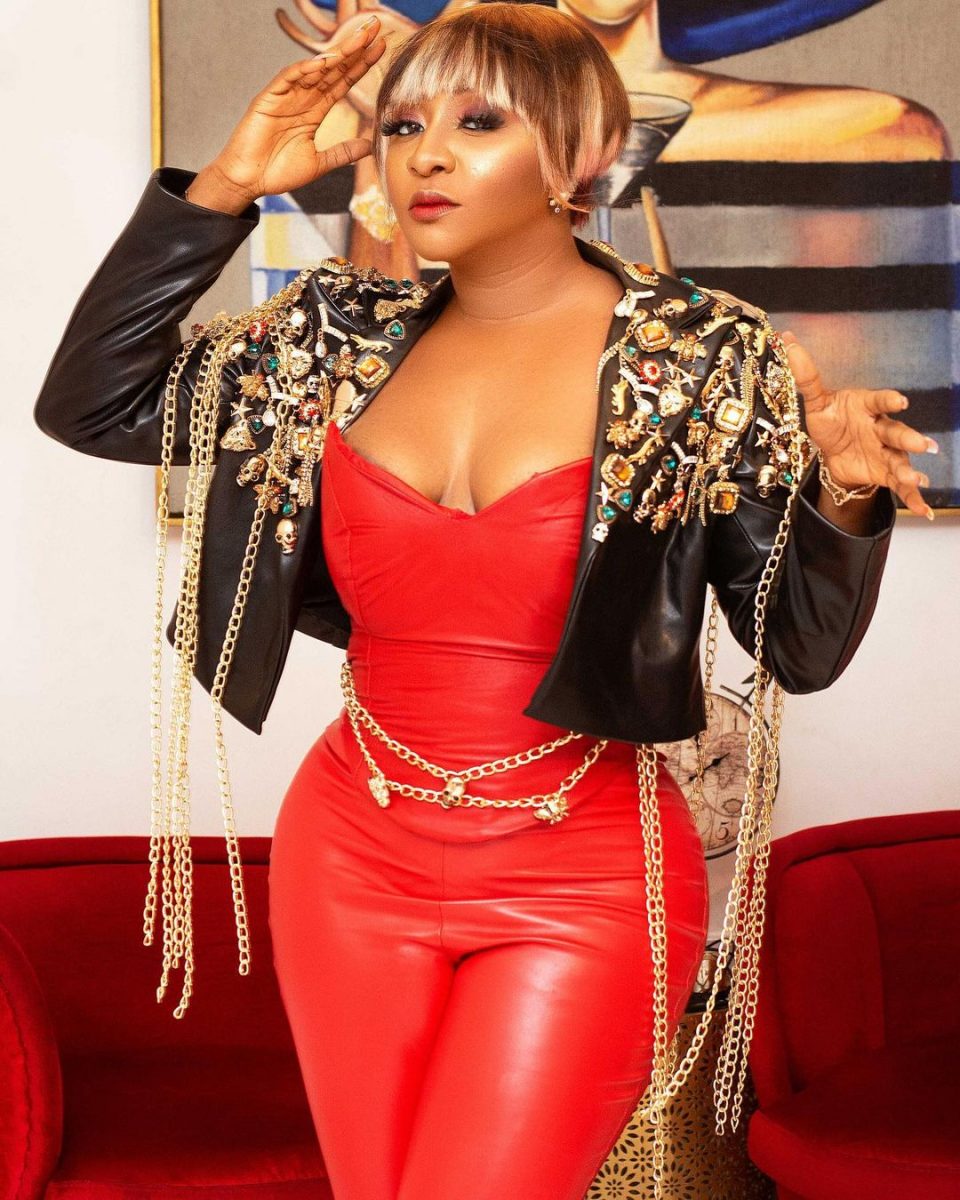 After her secondary school education, Ini Edo proceeded to University of Uyo in Akwa Ibom, Nigeria where she graduated with a National Diploma in Theatre Arts. After obtaining her National Diploma Certificate, Ini Edo went further to University of Calabar in Cross River State, Nigeria and graduated with a Bachelor's Degree in English.
After her graduation from the university, Ini Edo joined the Nigerian movie industry (Nollywood) in 2000. In 2004 she rose to fame after acting in the Nollywood blockbuster movie "World Apart" alongside with Kenneth Okonkwo and Lis Benson. She has featured in more than 200 Nollywood movies which include World Apart, Thick Madam, Royal Gift, Blind Kingdom, Ghetto Queen, Power of Beauty, etc. In 2014 she got a scholarship to study law at National Open University of Nigeria.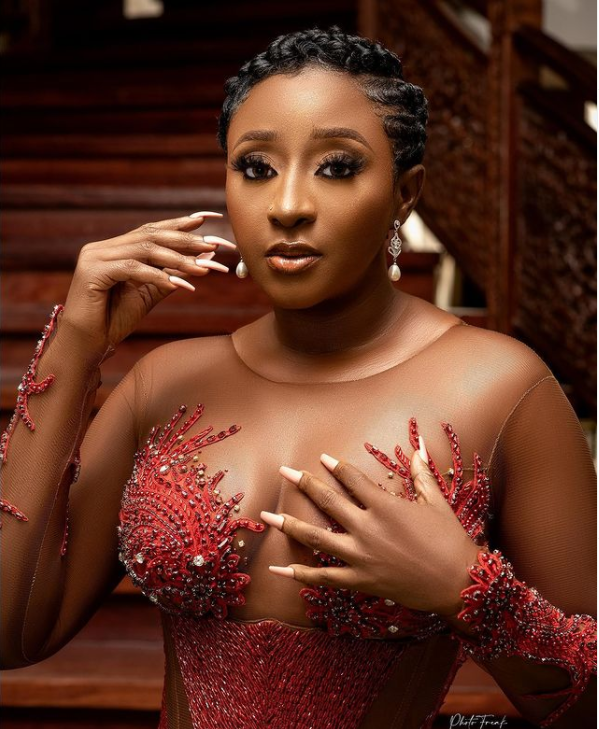 In 2013, she was announced as judge for the Miss Black Africa United Kingdom Beauty Pageant. Due to her philanthropic gestures, the United Nations appointed her as the United Nations Habitat Youth Envoy. Ini Edo has been a GLO brand ambassador for over ten years from 2006 to 2016. She is currently the highest paid actress in Nigeria.
In 2010, she was named the brand ambassador of noble hair. Ini Edo is currently the brand ambassador of Slim Tea Nigeria. In 2016, Ini Edo was appointed The Special Assistant to the Akwa Ibom State Governor on Culture and Tourism. She has won several movie awards which include Best Actress of the year at the African Magic Viewers Choice Awards and Most Prominent Actress in Nigeria at the African Movie Academy Awards.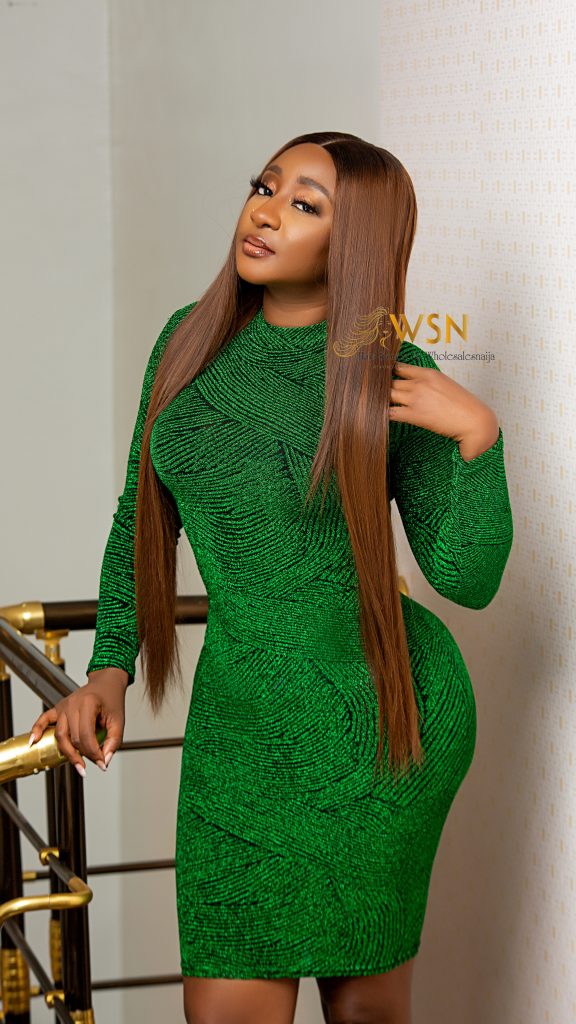 Ini Edo Awards and Recognitions
Best Actress Leading Role, Best Nollywood Awards, 2009
Best Actress Indigenous, Zulu African Film Academy Awards, 2011
Honorarium Appreciation Award, Golden Icons Academy Movie Awards, 2012
Best Act Female (English), Cross River Movie Award, 2013
Female Viewers Choice, Golden Icons Academy Movie Awards, 2013
Best Supporting Actress, Nollywood and African Film Critics Award (NAFCA), 2013
Best Actress – Africa Collaboration, Ghana Movie Award, 2015.
Marriage
Ini Edo was marriage to US Based Nigerian Businessman, Phillip Ehiagwina in 2008. The couple got married in a church wedding in Nigeria and in February the following year, the wedding was repeated in Houston, Texas, where the husband resided. Unfortunately, the marriage crashed in 2014, six years later, and the former Mrs. Ehiagwina cited "irreconcilable differences" as the major reason for her divorce and denied claims that she had cheated on her husband. However, Ini Edo was reportedly accused by close associates of Phillip, her ex-husband for cheating on him with several men on several occasions, claiming she was caught repeatedly, leading to the crash of the marriage.
Ini Edo was rumored to have snatched her husband from Ruth Okoro who was formerly married to Phillip Ehiagwina.
She remains unmarried to date.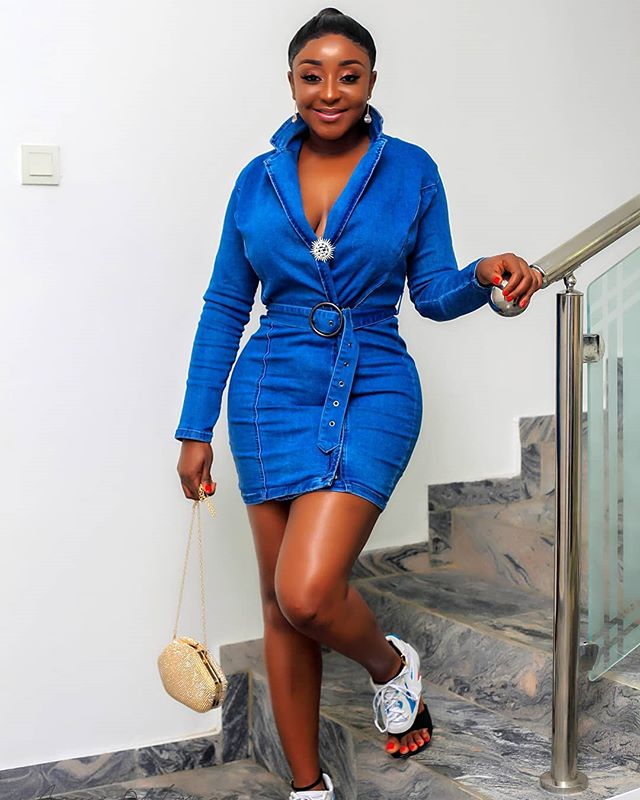 Ini Edo is a producer and she has produced films like: Heaven on my mind, Knocking on heaven's door, Echoes of Love, Memories of my heart and many more. She has also acted in the following films:
Fatal Seduction , The Greatest Sacrifice , My Heart Your Home , No Where to Run , Stolen Tomorrow , Sacrifice for Love , Silence of the Gods , Supremacy , Too Late to Claim , Total Control , Traumatised , War Game , 11:45… Too Late , The Bank Manager , The Bet , Cold War , Crying Angel , Desperate Need , Emotional Blackmail , I Want My Money , Last Picnic , Living in Tears , Living Without You , Men Do Cry , My Precious Son , One God One Nation , Weekend getaway , Pretty Angels , Red Light , Royal Package , Security Risk , Songs of Sorrow , Stronghold , Tears for Nancy , Unforeseen , Eyes of Love , Faces of Beauty , Indecent Girl , Indulgence , I Swear , Legacy , Love Crime , Love & Marriage , Negative Influence , Not Yours! , The One I Trust , Sisters On Fire , Royalty Apart , Never Let Go , End of Do or Die Affair , Darkness of Sorrows , Final Sorrow , Behind The Melody , Memories of The Heart , Royal Gift , Dangerous , Save The Last Dance , Battle For Bride , Caged Lovers , In The Cupboard , Hunted Love , Anointed Queen , A Dance For The Prince , Bride's War , Tears In The Palace , Slip of Fate , At All Cost , Mad S*x , The Princess of My Life , Inale (2010) , I'll Take My Chances (2011) , Nkasi The Village Fighter , Nkasi The Sprot Girl , The Return of Nkasi , Soul of a Maiden , "Blood is Money"
Ini Edo is currently one of the richest and most influential actress in Nigeria with an estimated net worth of $3 million.