Most Monarch System in Nigeria is most likely Governed by a Male person, But there are some Monarch System that is Governed by Females also.
They are present in kings meeting at all levels from Local to the Federal level.
They play the same duties and roles a Male King would do, but they are sometimes referred to as Regents.
Some Regents stay as King for Ages despite the fact that 6months is the maximum period to stay as King. While on the throne the Female isn't allowed to get pregnant or Get married if single and she would dress as a man.
1. HRM Moyinoluwa Olubunmi Falowo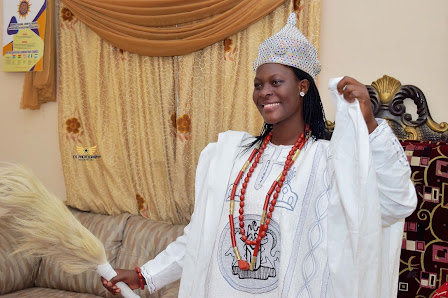 A regent at Ifedore Local Government, Ibule, Ondo State, She studied microbiolagy and graduated from OSUSTECH (Ondo State University of Science and Technology). HRm Falowo took over after her Father died in April 2019, she still reigns, until a new king is selected by the kingmakers.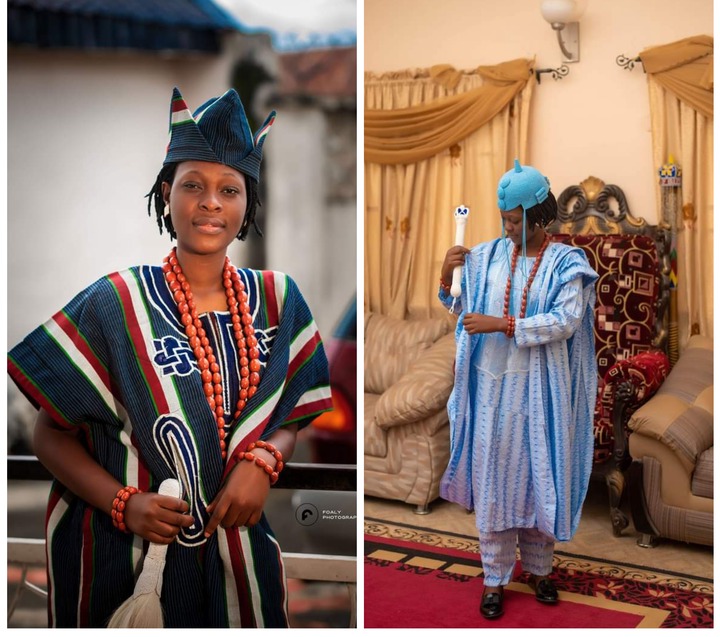 2. HRM Taiwo Oyebola Agbona
A graduate of Achievers University, who studied Medical Laboratory Science. Her father died on May 4, 2017 and she has been king since then because she is the first girl child. She is still on the throne until the kingmakers selects a new king with their ancestors guiding them.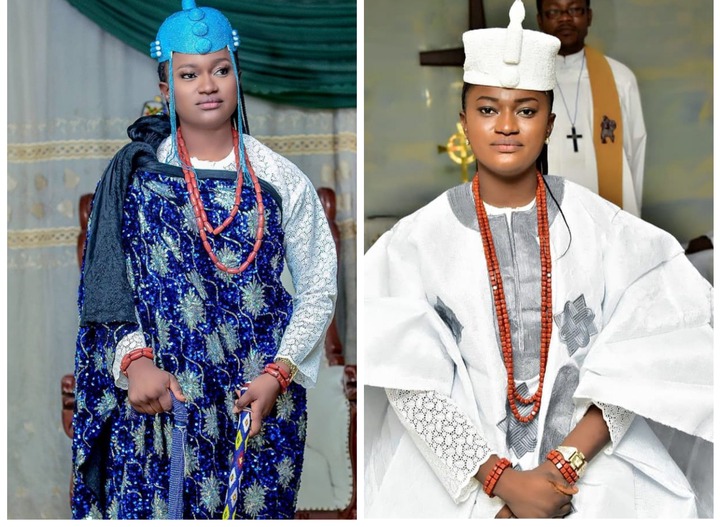 3. HRM Tinuade Babalola Adejuiyegbe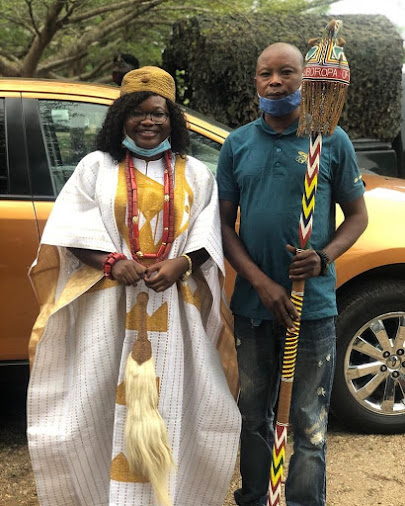 She is the Oluborapa of Iboropa in Akoko, Ondo State, She's been a regent since she was a teenager on February 23, 2015 after the death of her Father Oba Emmanuel Ayowole Adejuyigbe's.
The 22 years old Regent later graduated from Adekunle Ajasin University, Akungba Akoko in Ondo State and also became the first monarch to finish her one year NYSC in 2019.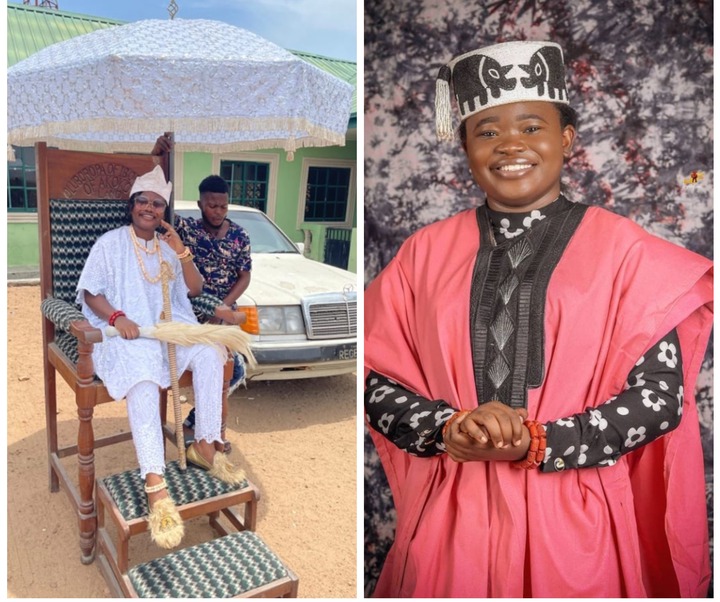 4. HRM Elizabeth O.T. Orogun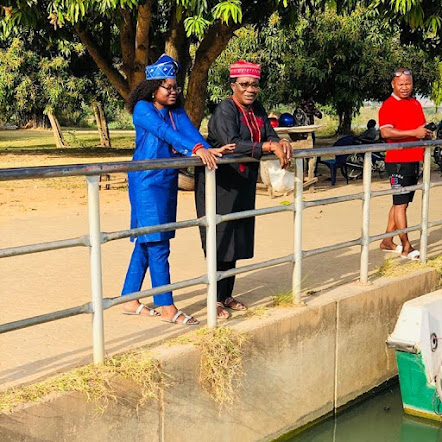 A Regent of Akunu Akoko in Ondo State
5. HRM Adekemi Omorinbola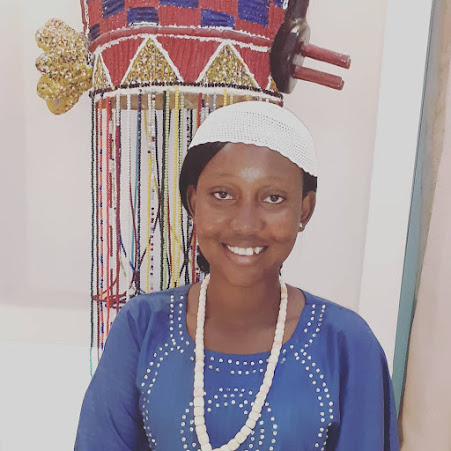 She was Chosen by the Oracle despite that she is the Last-born of Six daughters. she occupied the throne as a teenager on January 9 2010. She finished from secondary school and later studied psychology in Ekiti State University while on the throne. She rules as the Asin of Iwara-Oka Akoko, Ondo State.
6. HM Regent Princess Damilola Falegan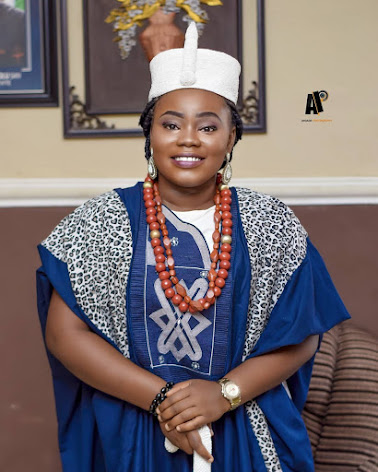 She is 25 years Old Born on November 11, 2020. She rules on the throne of Irese, Onirese of Irese Kingdom, Ifedore local Government area of Ondo State.
7. Regent Tejumade Falade Adeboye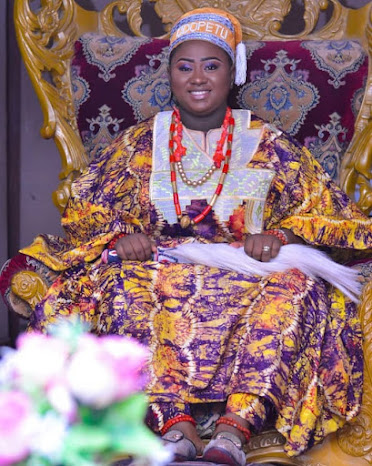 She is not just the Regent of Odopetu of Akure Kingdom but also a Fashion Designer. Her first Wedding Anniversary was celebrated on November 9 as She occupied the Throne after her Marriage.