Education wîll always be the key to success, but when some people discover success at an early age, they often wonder what the use of staying in school is. Ìt's not uncommon these days to see a lot of great men and women who achieved success early and decided to drop out of school, and in this article, we'll be looking at five of them, so let's get started.
5) Robert Downey Jr.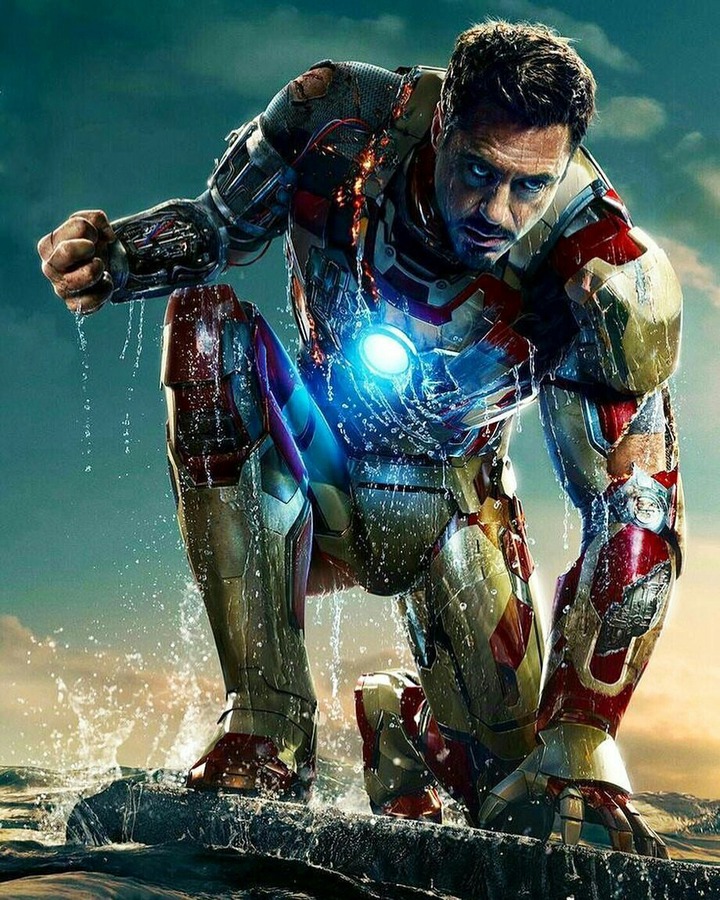 Robert Downey Jr. îs a well-known American actor, but many people are unaware of the fact that he dropped out of school. According to reports, the gîfted actor dropped out of Santa Monica High School in 1982, and he moved to New York to pursue his acting career full-time.
4) Boity Thulo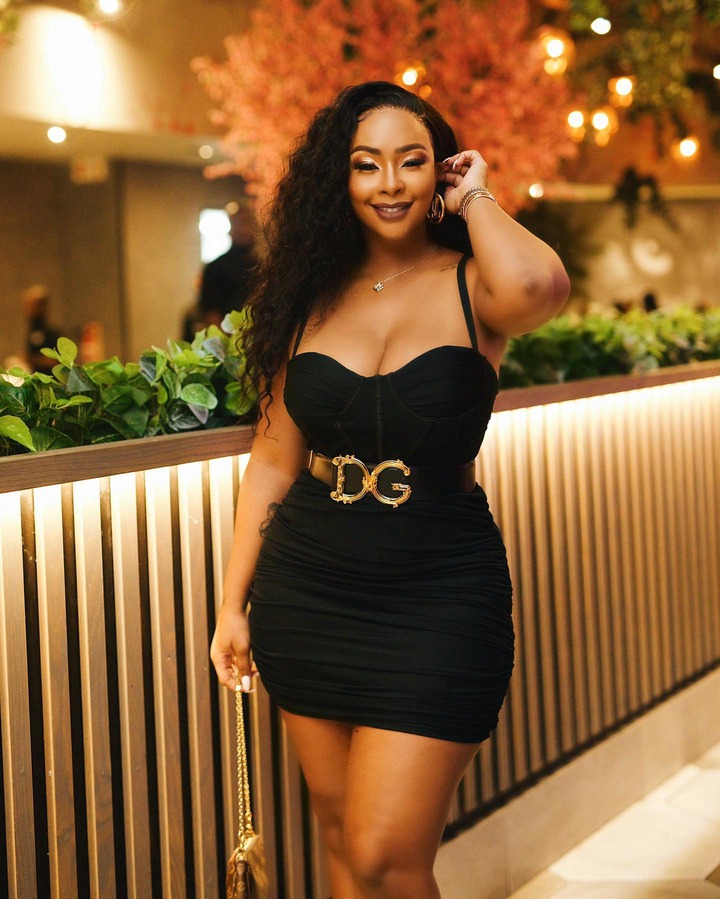 The South Afrîcan television personality, rapper, actress, businesswoman, and model, Boity Thulo, is often regarded as one of the most famous television personalities in South Africa. She was reportedly studying psychology and criminology at Monash University, but she eventually dropped out because her mother couldn't pay her varsity fees.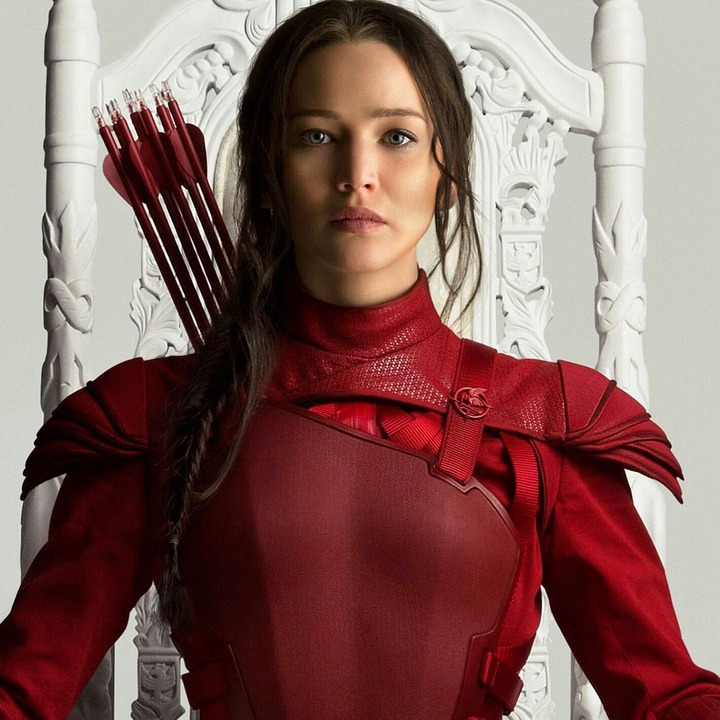 The American actress, Jennifer Lawrence, is one of the highest-grossing actresses of all time, having appeared in several blockbuster films like "The Hunger Games," "Red Sparrow," and "X-Men: Days of Future Past." Lawrence reportedly dropped out of school at age 14 without receiving a GED or a diploma.
The American actor and musician Johnny Depp has received several accolades throughout his career, some of which include the Golden Globe Awards, the Screen Actors Guild Awards, and the People's Choice Awards. Johnny Depp reportedly dropped out of school when he was 15 to pursue a career as a rock star.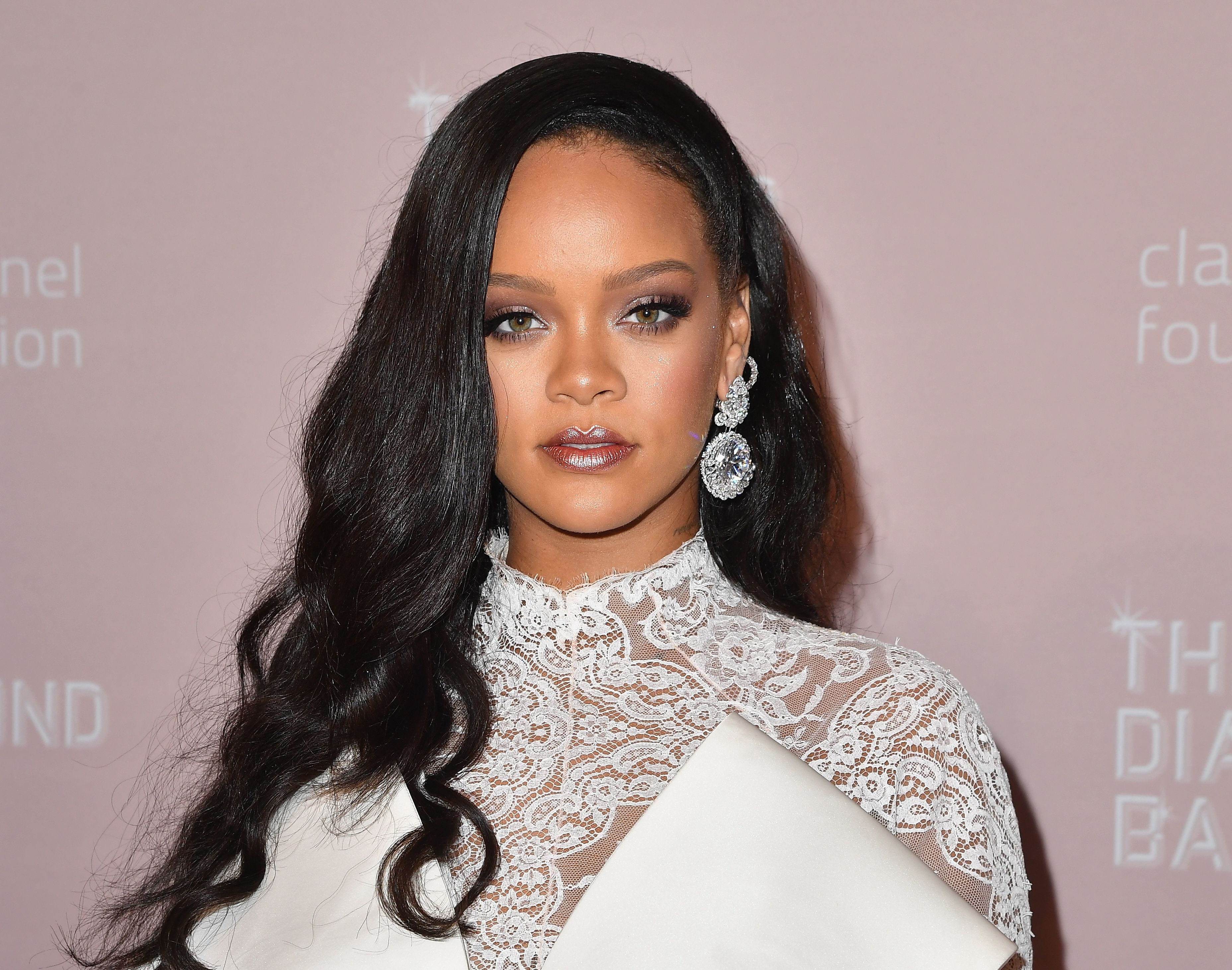 The Barbadîan singer, actress, fashion designer, and businesswoman, Robyn Rihanna Fenty, is another celebrity who reportedly dropped out of school. According to Cheatsheet, the beautiful singer dropped out of school to pursue her music career, and she has since released several hit songs throughout her career.
Even though the celebrities on this list dropped out of school, a lot of them are still doing great things and making their fans worldwide proud.