It's fun to take photos and reminisce about your past, but it's also nice to see what other people looked like when they were younger. Have you ever wondered what Nollywood actresses looked like when they were kids?
It's hard to believe, but the beautiful actresses you admire, want to meet, and want an autograph from were once kids. These actresses used to like playing with toys and watching cartoons. Today, however, they are bringing smiles to the faces of millions of people all around the world.
So, how did some of Nollywood's best actresses looked as kids? I've put up a list of 31 Nollywood actresses from their younger years. These childhood photos will give you an idea of how these actresses lived and grew up before they became rich and famous.
1. Ibinabo Fiberesima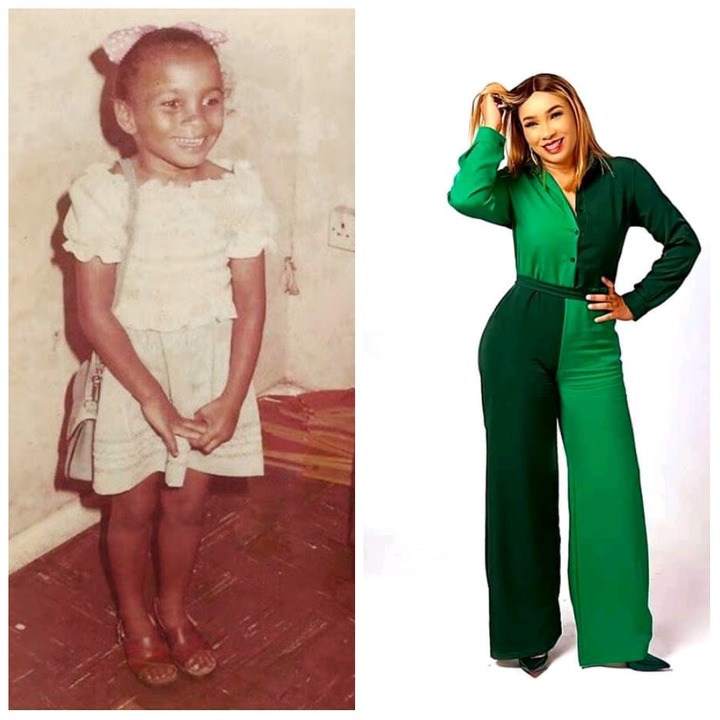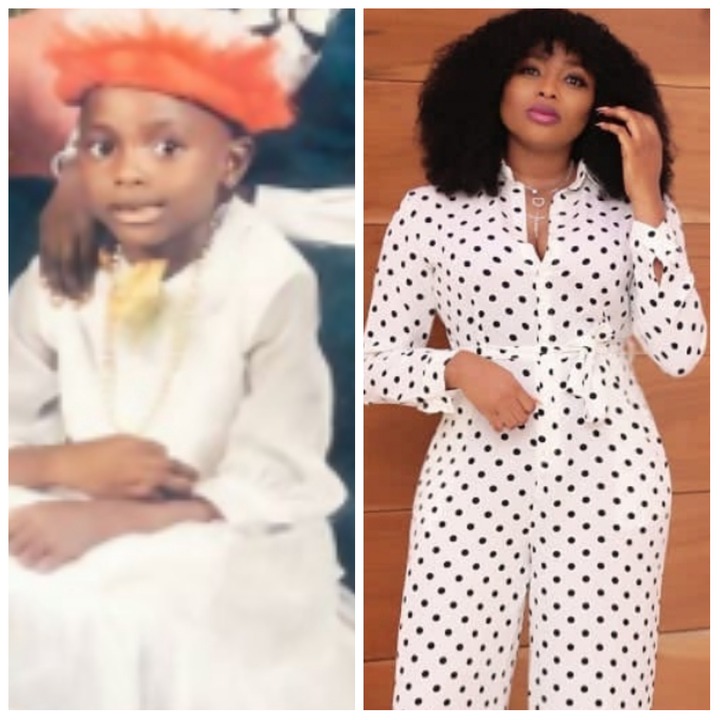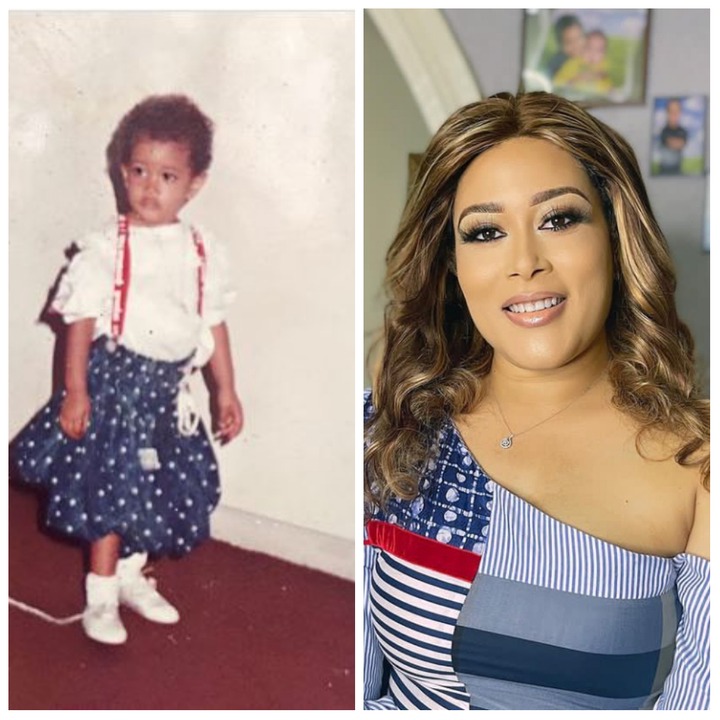 4. Dakore Akande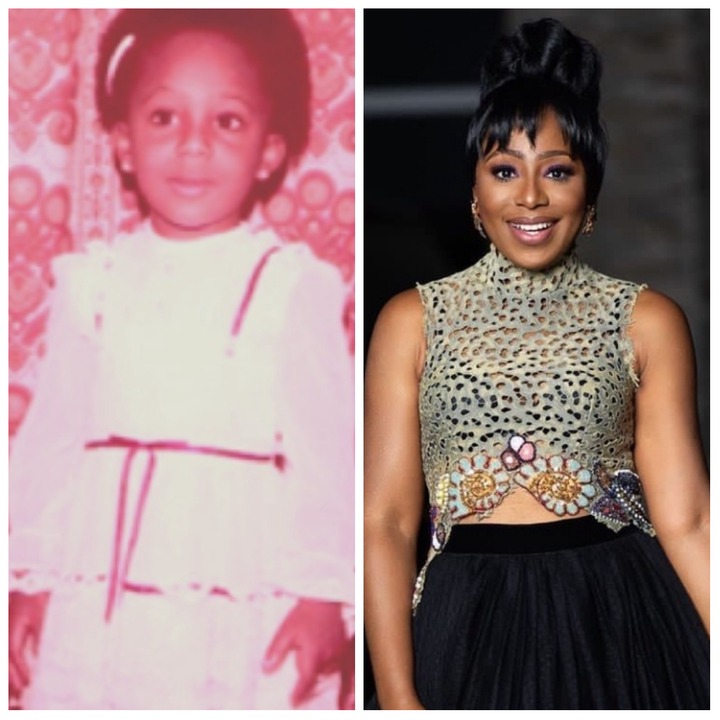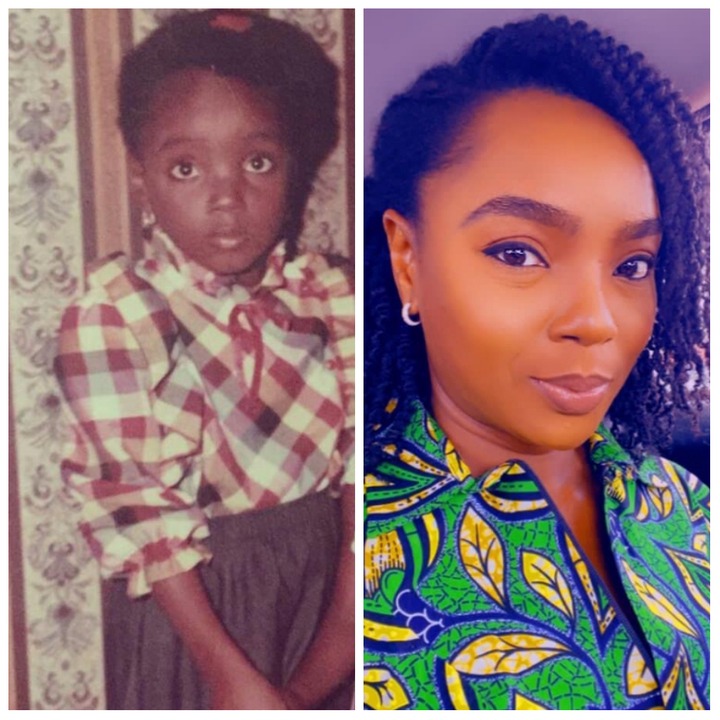 6. Lota Chukwu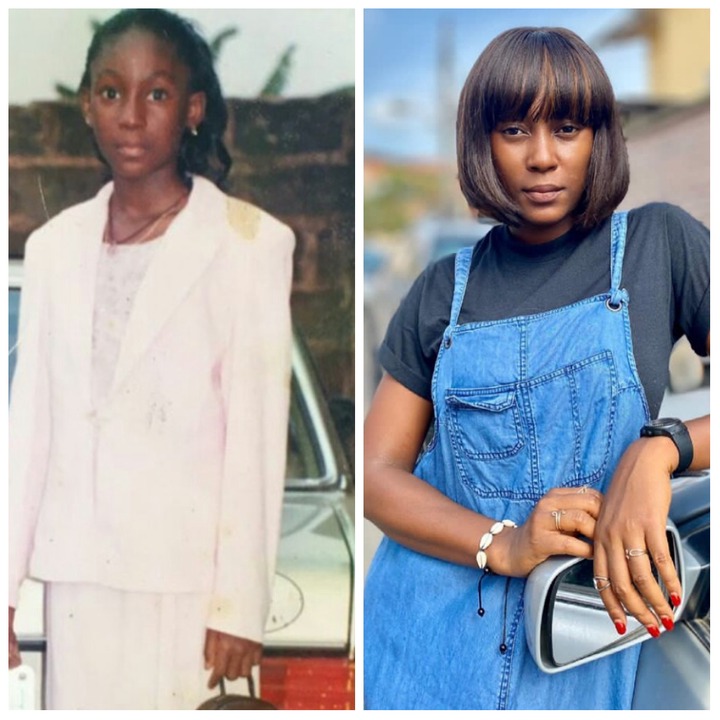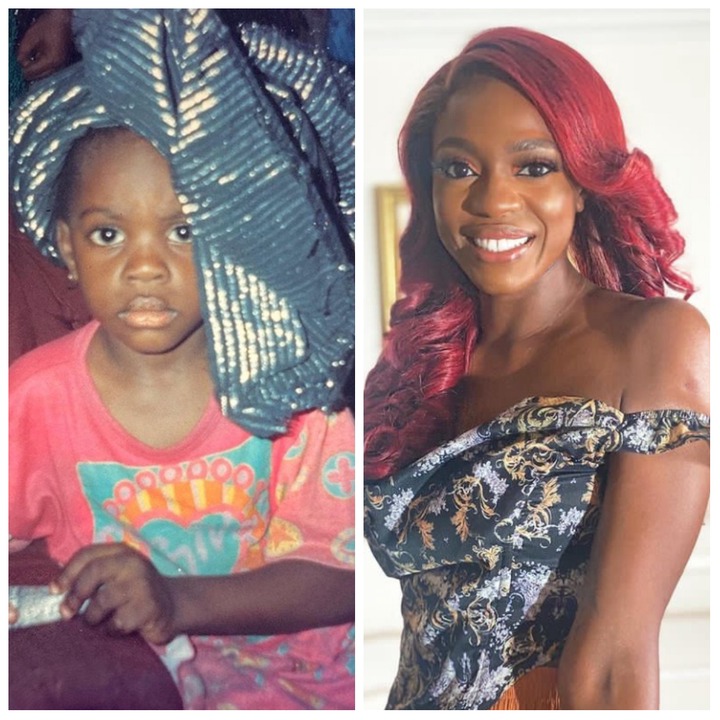 8. Linda Ejiofor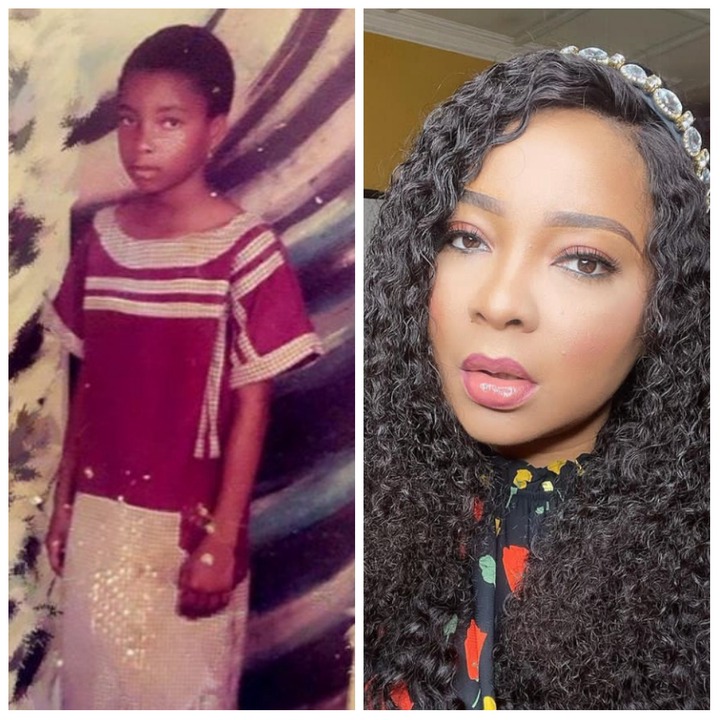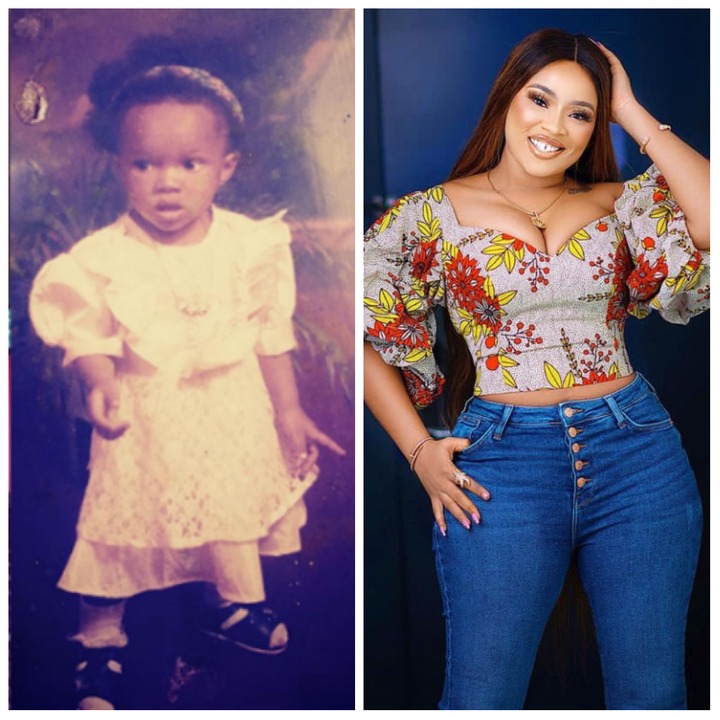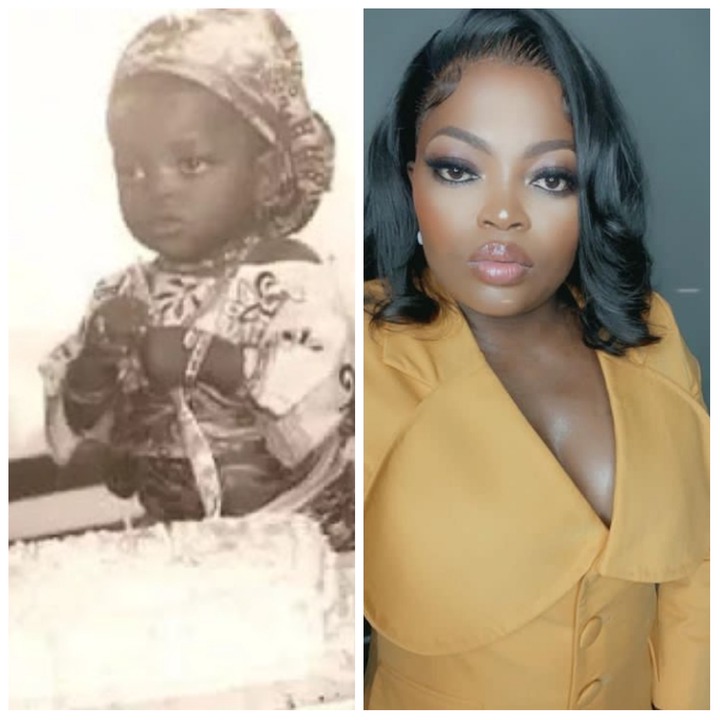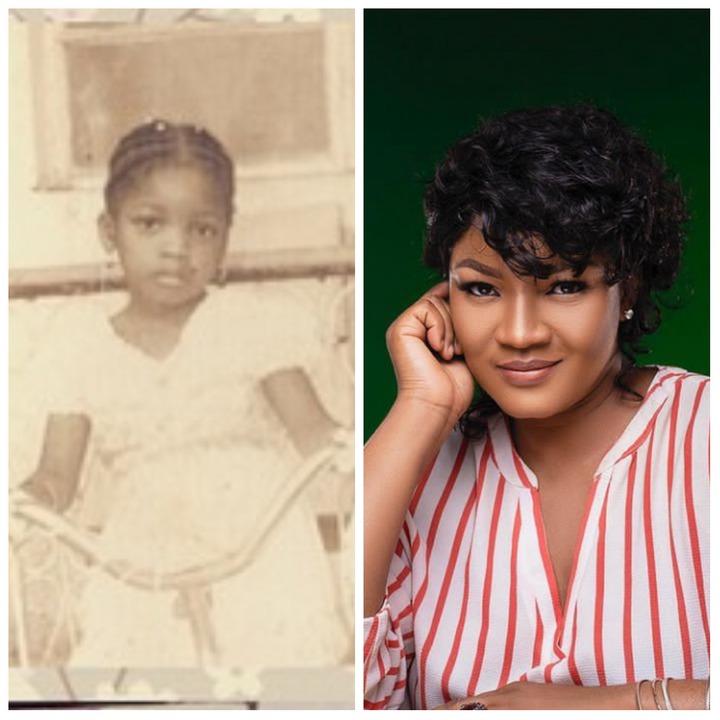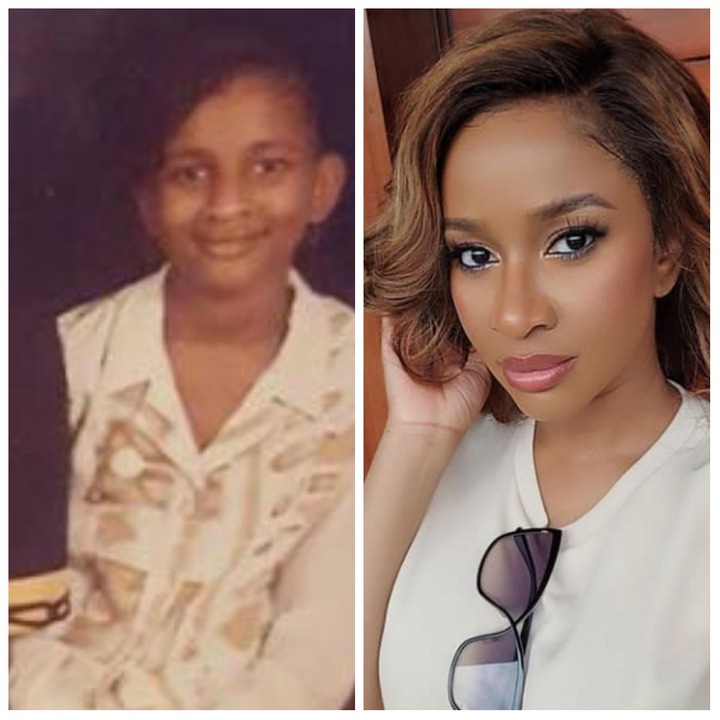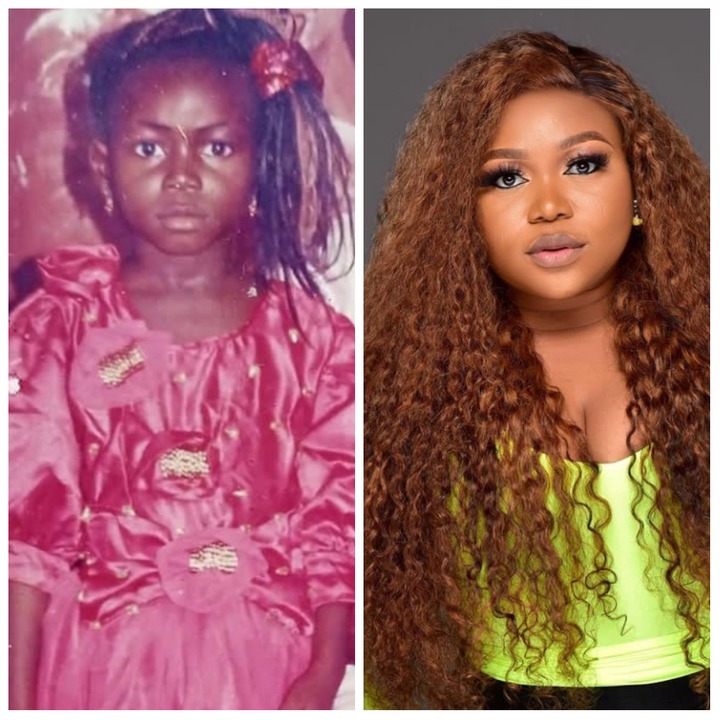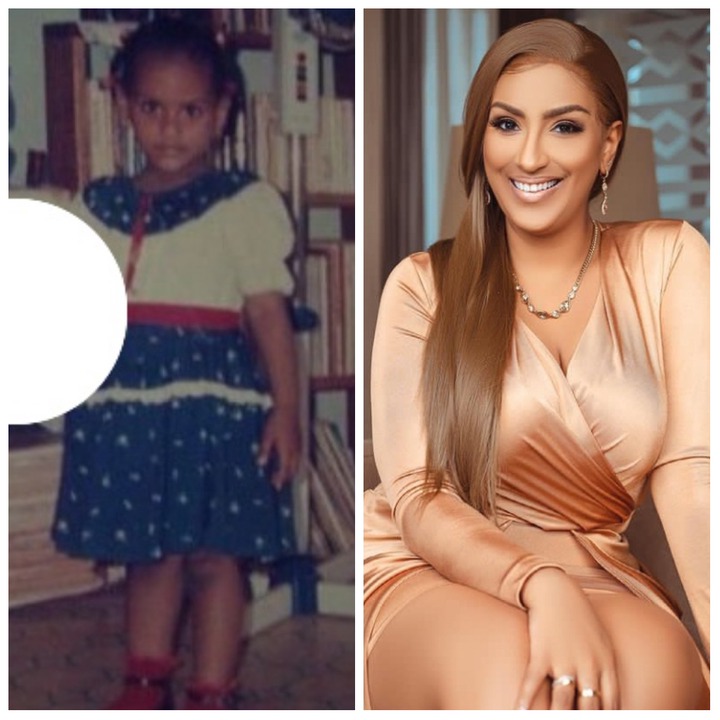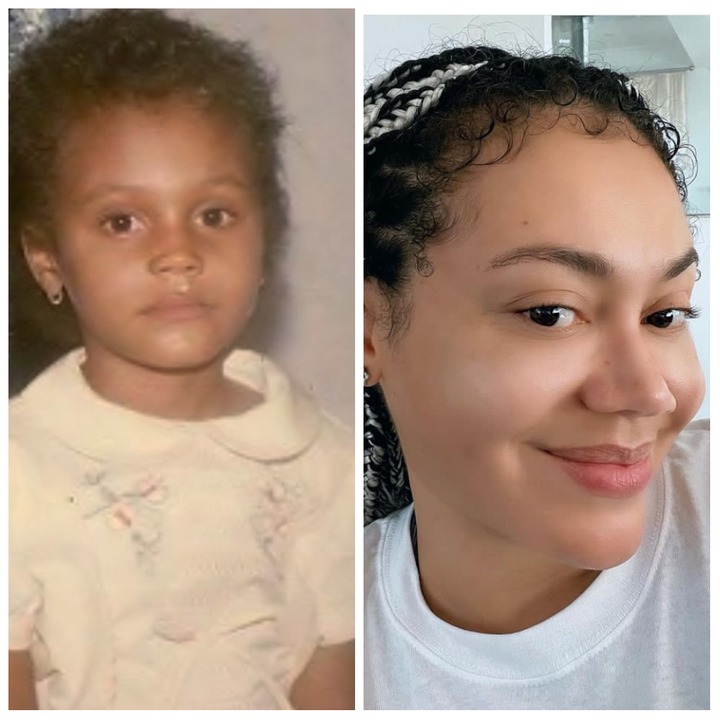 17. Biodun Okeowo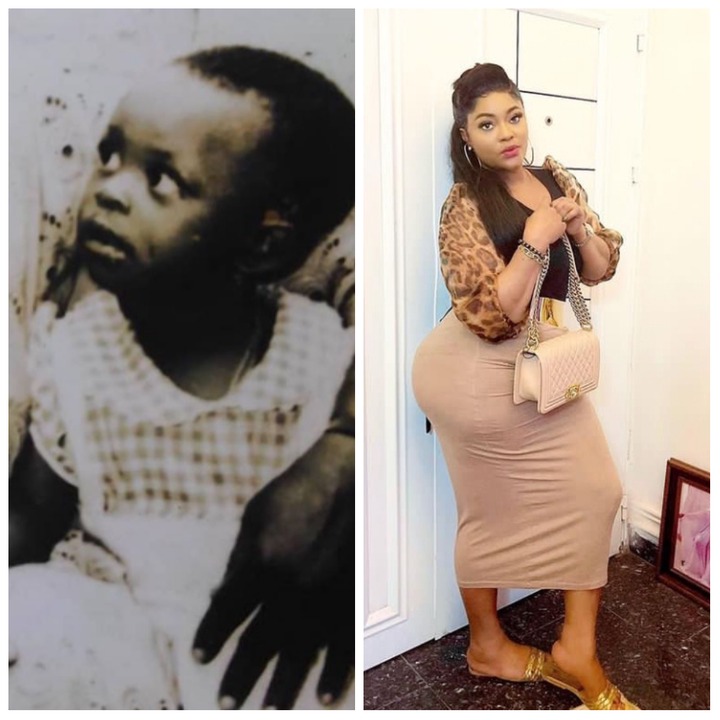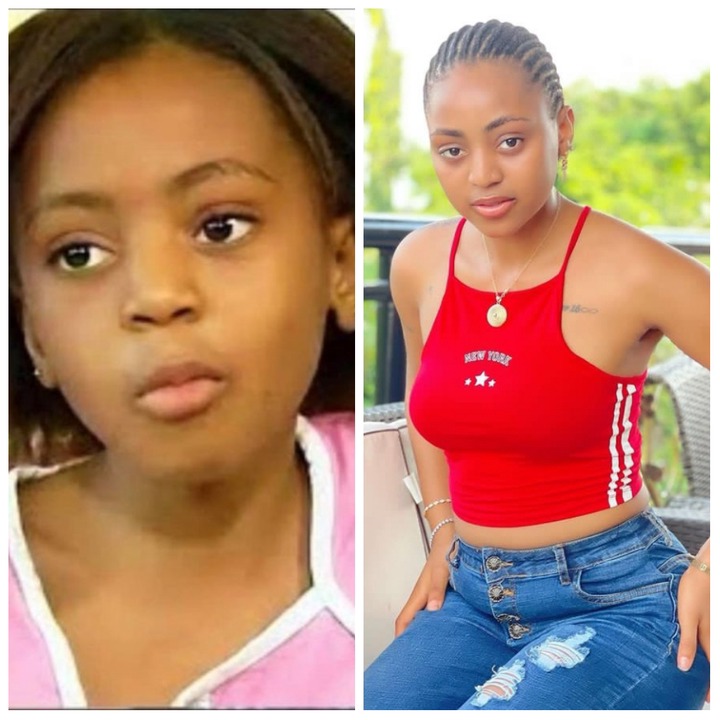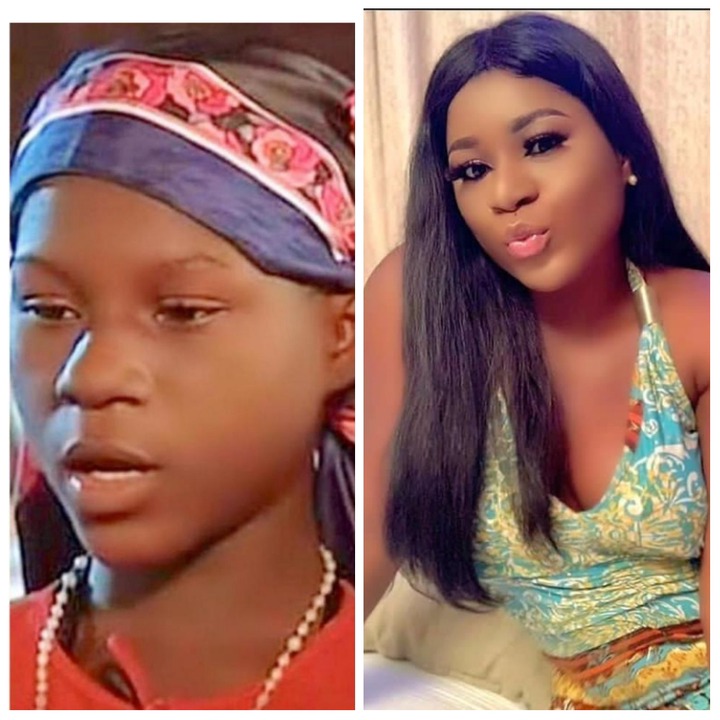 20. Toyin Abraham
21. Bisola Aiyeola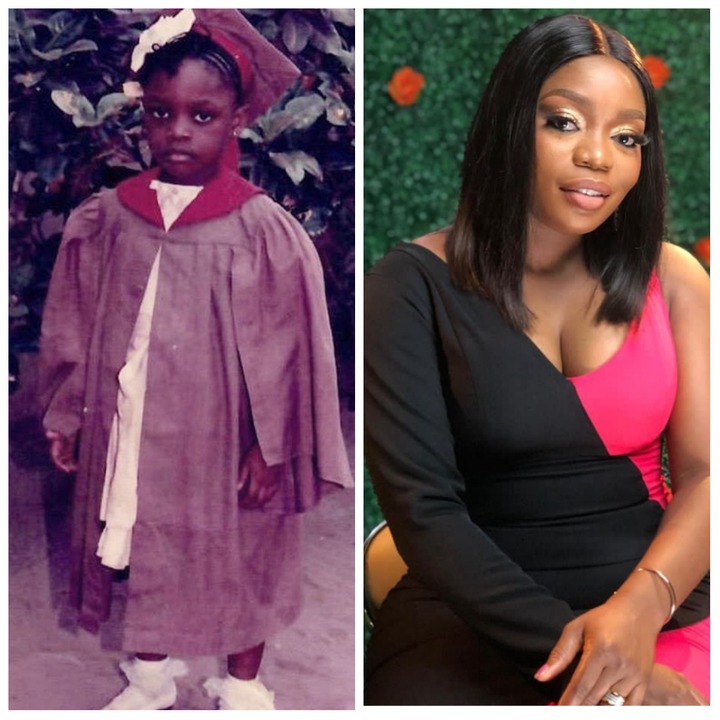 22. Ireti Doyle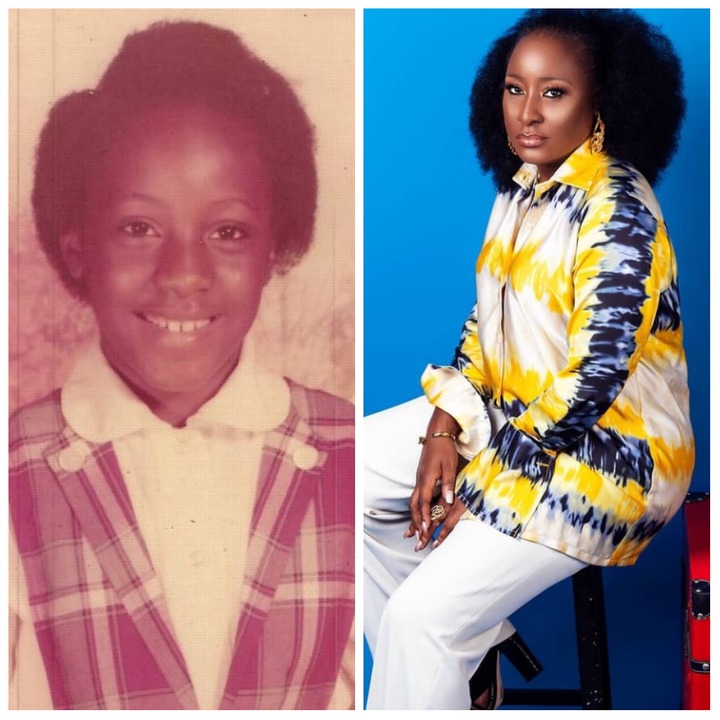 23. Angela Okorie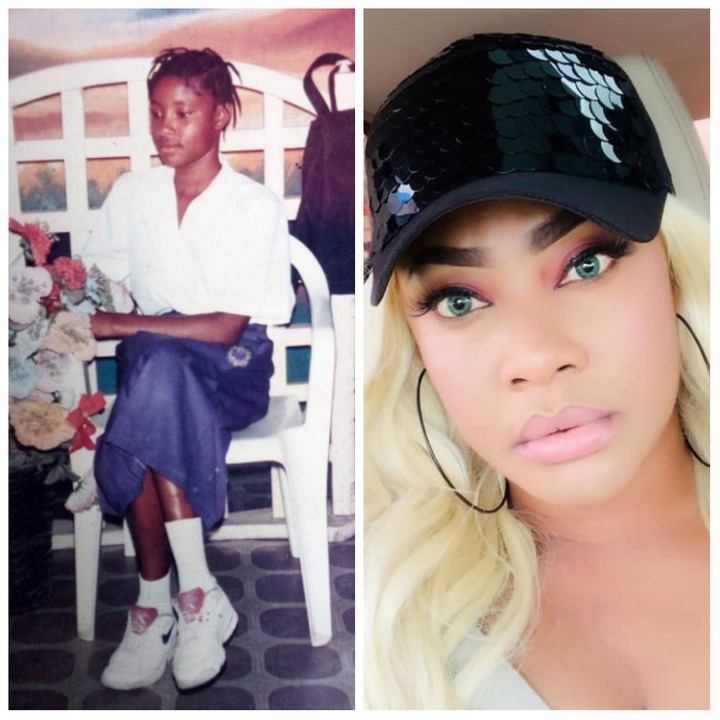 24. Geraldine Obi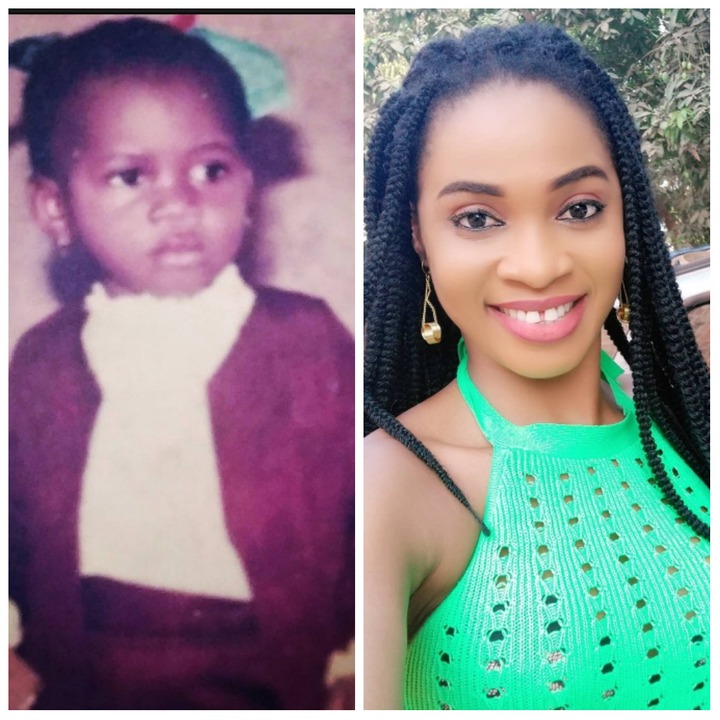 25. Shan George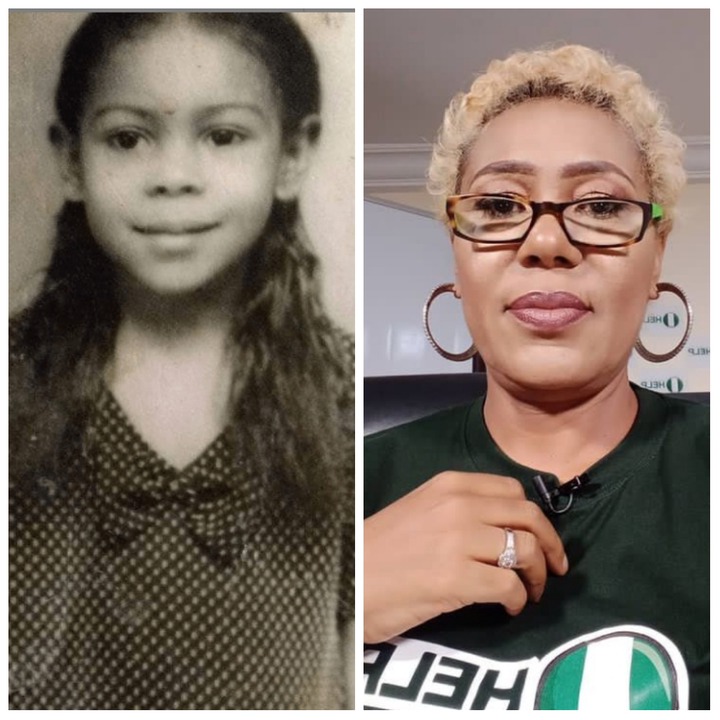 26. Adaora Udeh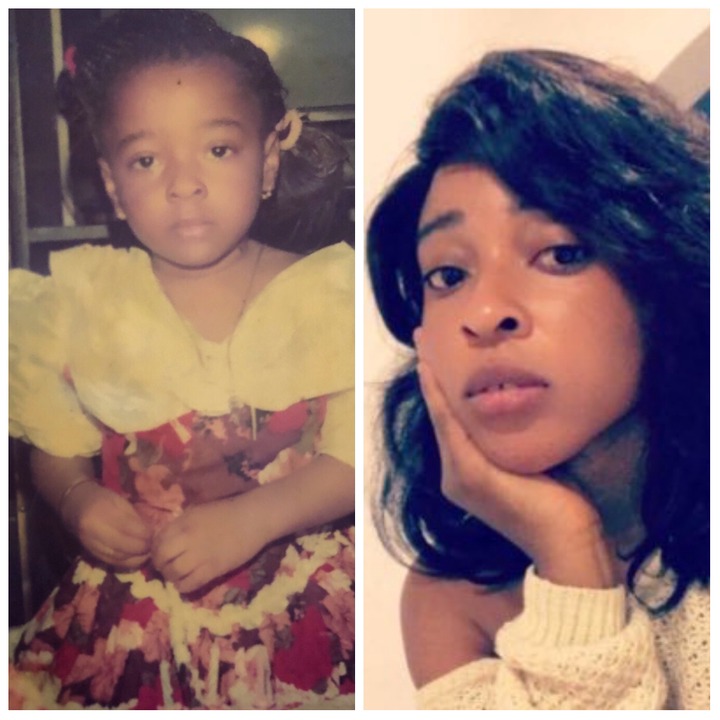 27. Opeyemi Aiyeola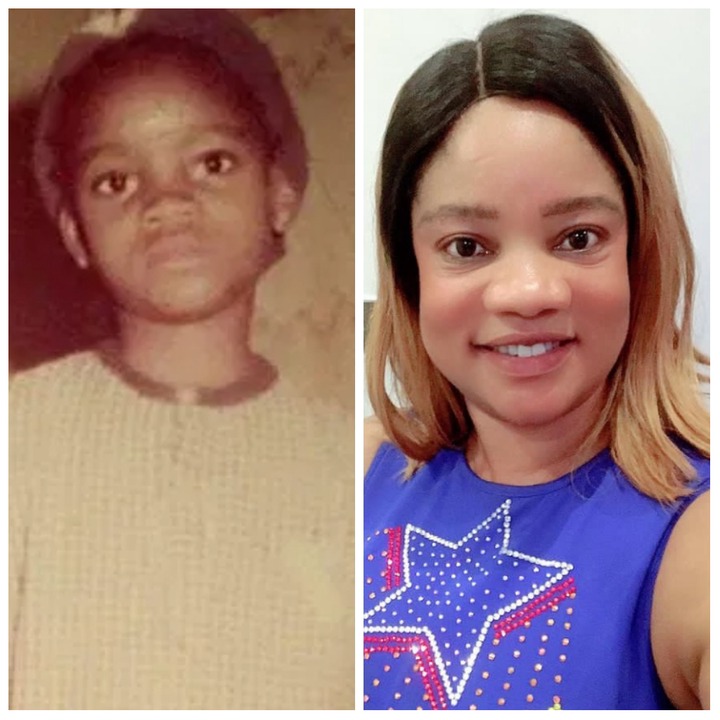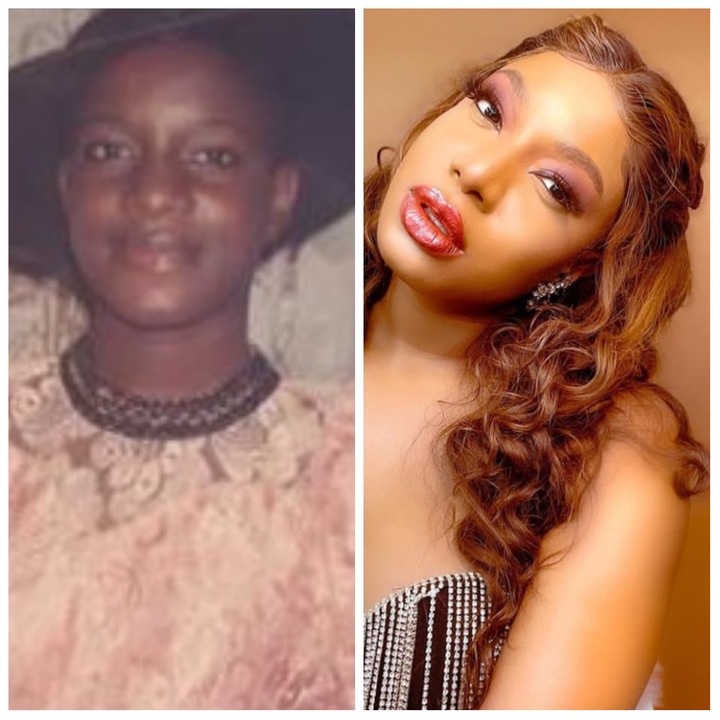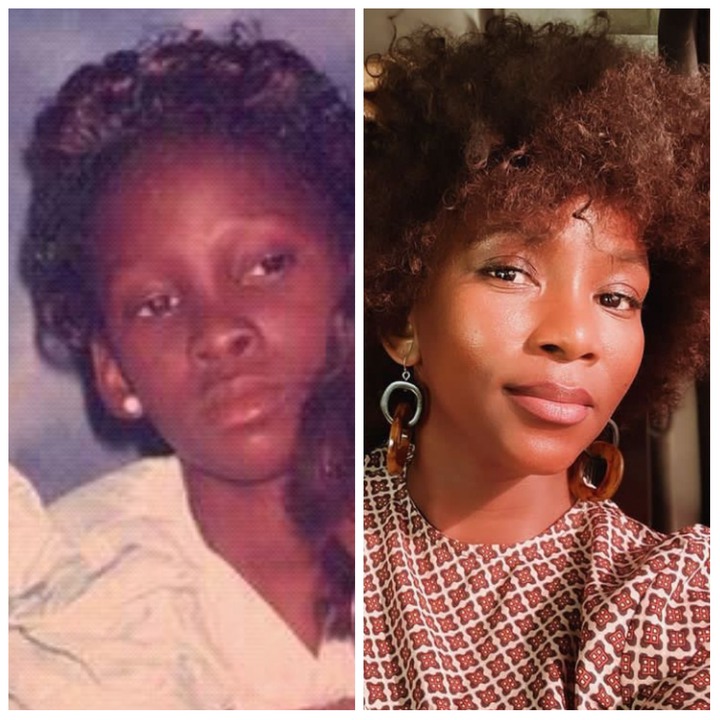 30. Grace Amah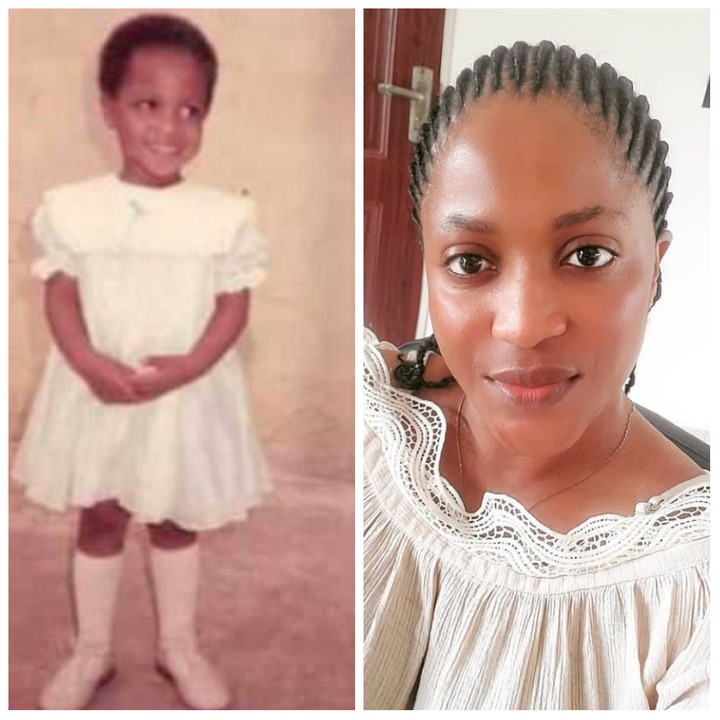 31. Eniola Badmus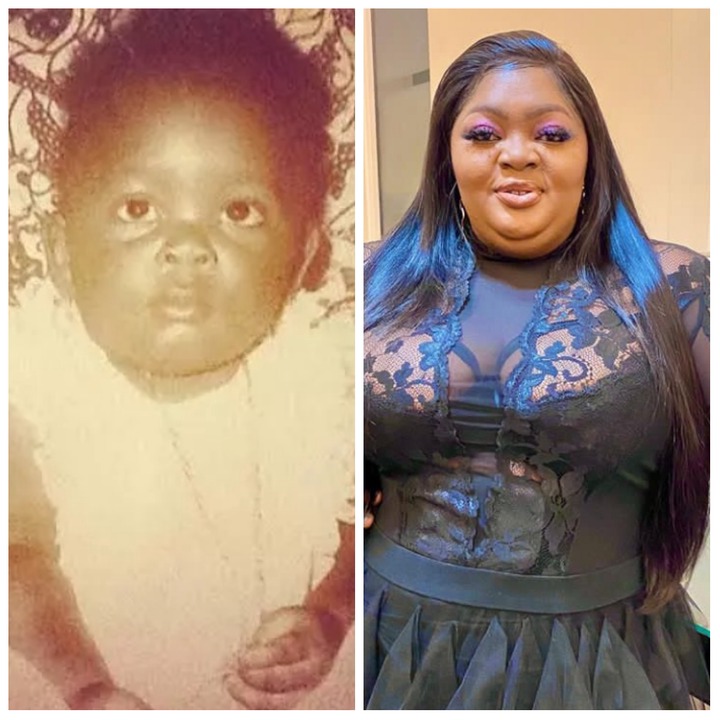 Childhood has its special beauty, which is often reflected in amusing photos, but it's impossible to deny that, like a bottle of wine, these Nollywood actresses get better with age.
These actresses are idolized not only in Nigeria but also around the world, with a few of them already appearing in Hollywood movies. The Nollywood industry has propelled Nigeria to the global scene, and it may soon overtake Hollywood as the largest film producer.