1. Tunji Sotimirin
Tunji Sotimirin is a Nigerian actor.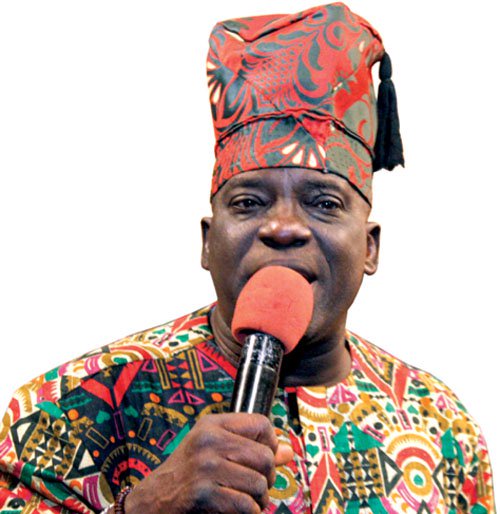 One of the most prominent figures in the history of Nigerian cinema, Tunji's acting career in the Nigerian movie industry spans almost three decades. Particularly known for his appearance in the movie, Owuro Lojo, the comic actor is currently a lecturer in the department of Theatre Arts at the University of Lagos.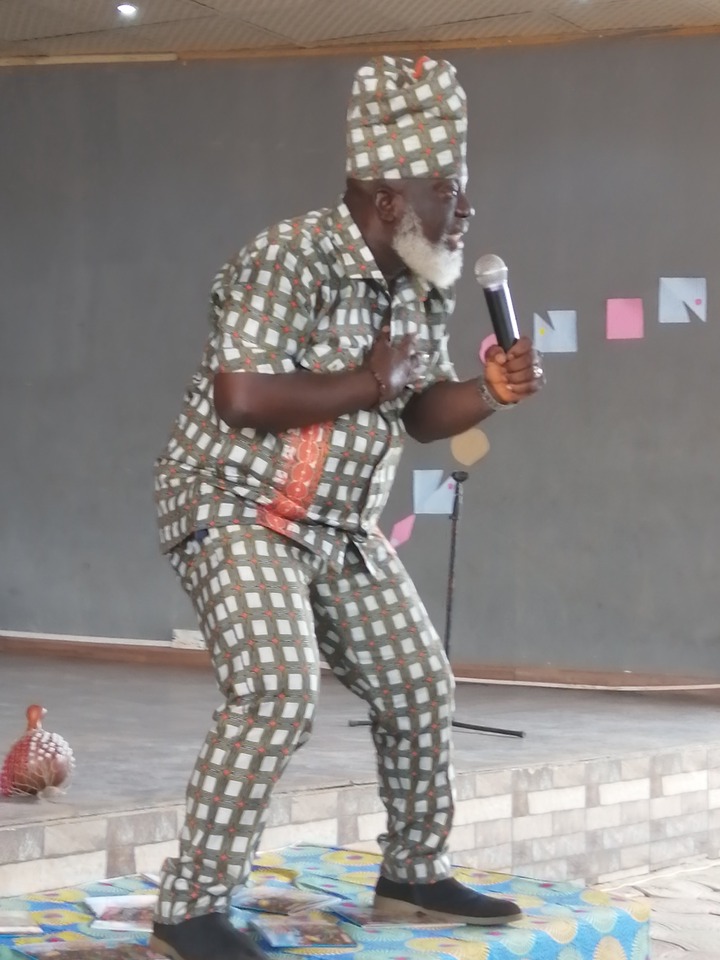 Professor Akinwunmi Isola was a Nigerian actor, playwright, and novelist. He first broke into broadcasting, creating a production company that has turned a number of his plays into television dramas and films. As an actor, he was also known for his action in the films, Agogo Eèwò and Efunsetan Aniwura. Before he passed away four years ago in Ibadan, Nigeria, at the age of 78, Isola lectured at Obafemi Awolowo University and was appointed Professor at the same University.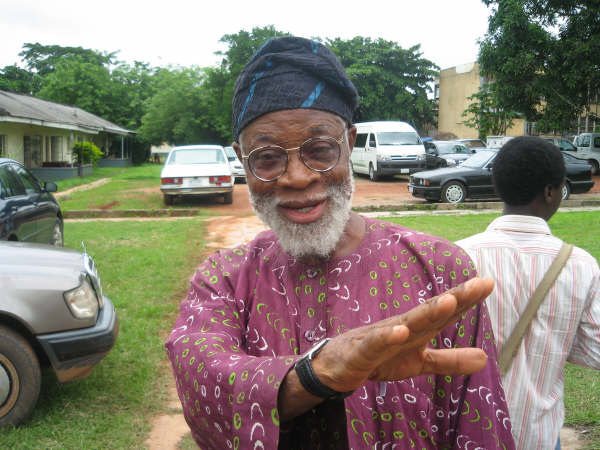 Kola Oyewo is a Nigerian veteran actor, dramatist, and scholar.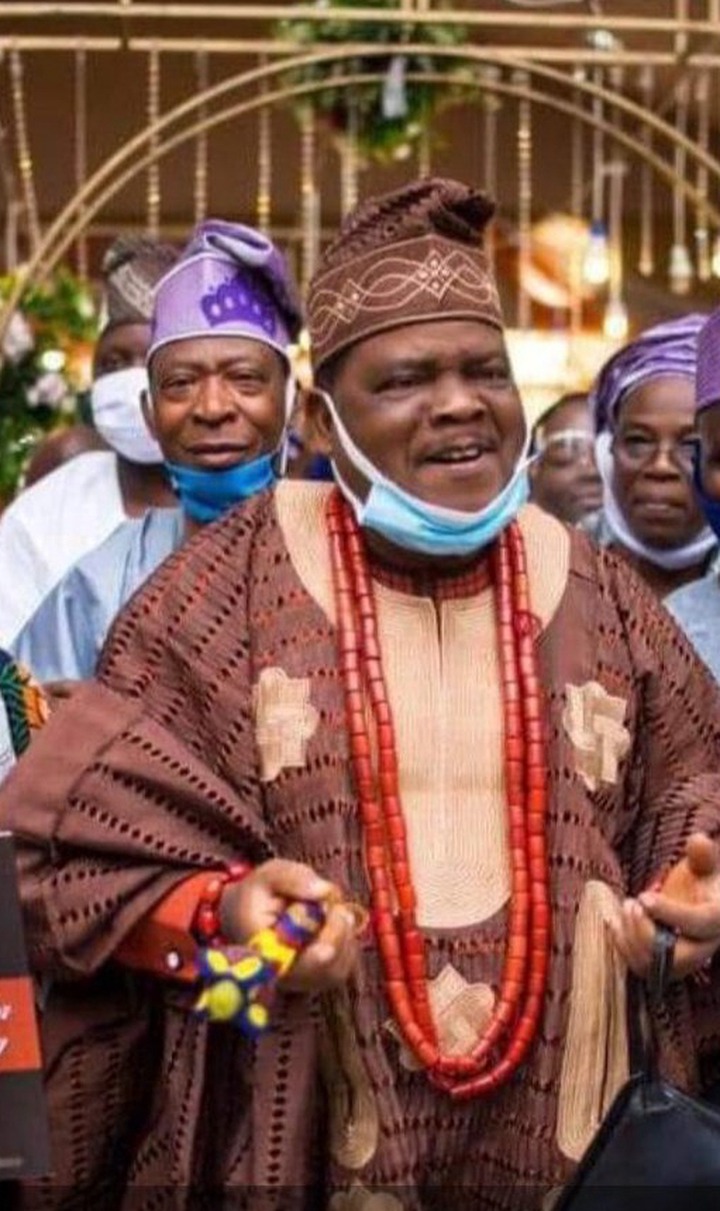 Commencing his professional career as an actor in 1964 after he joined the Oyin Adejobi theatre group, Kola came to limelight after his portrayal of Odewale in the film, The Gods Are Not To Blame. Twenty six years ago, he became a lecturer at the Obafemi Awolowo University, where he rose to the rank of senior lecturer before his retirement thirteen years ago.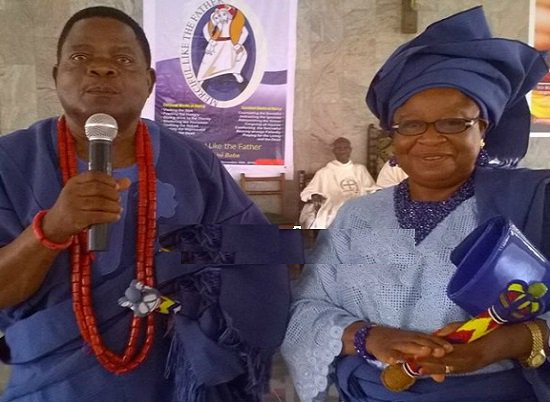 Chief Peter Fatomilola is a Nigerian actor, dramatist, poet, and prolific playwright. He was the first Papa Ajasco, a lead role in a comedy film produced by Wale Adenuga, and has acted the role of the priest in several Yoruba films.
He once worked as a lecturer at Obafemi Awolowo University, Ile Ife.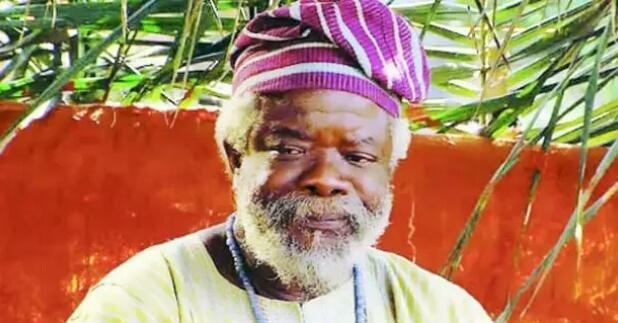 5. Ayo Akinwale
Ayo Akinwale was a Nigerian actor, producer, and academic.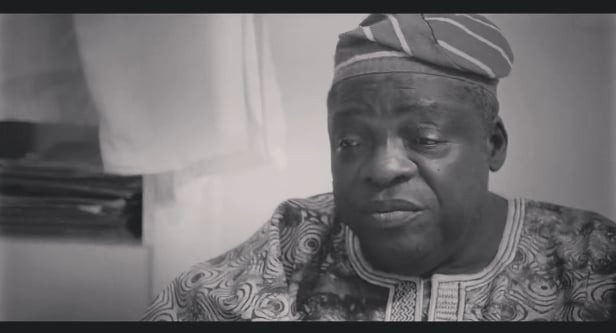 A winner of the 4th Africa Movie Academy Awards for Best Indigenous actor award, Akinwale served as a lecturer at the Faculty of Arts and Culture of the University of Ilorin before his death two years ago at the age of 74.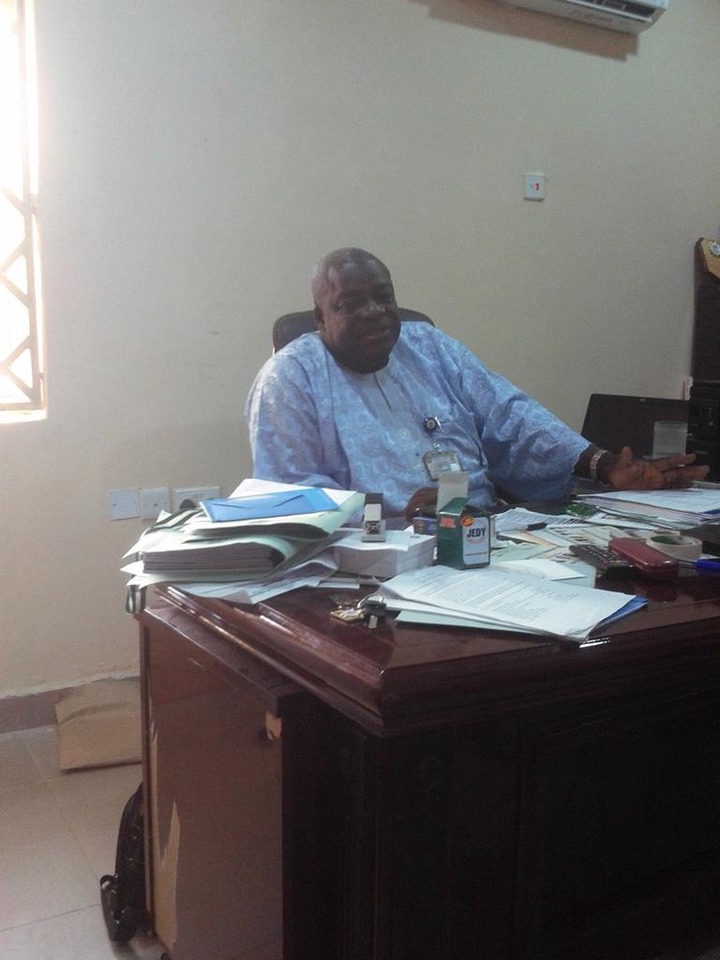 6. Lazarus Ekwueme
Lazarus Edward Nnanyelu Ekwueme, popularly known as Laz Ekwueme, is a Nigerian actor, musicologist, composer, and scholar. He has starred in many nollywood movies, including Lords of the Game, Igodo, and Senator, Love Story.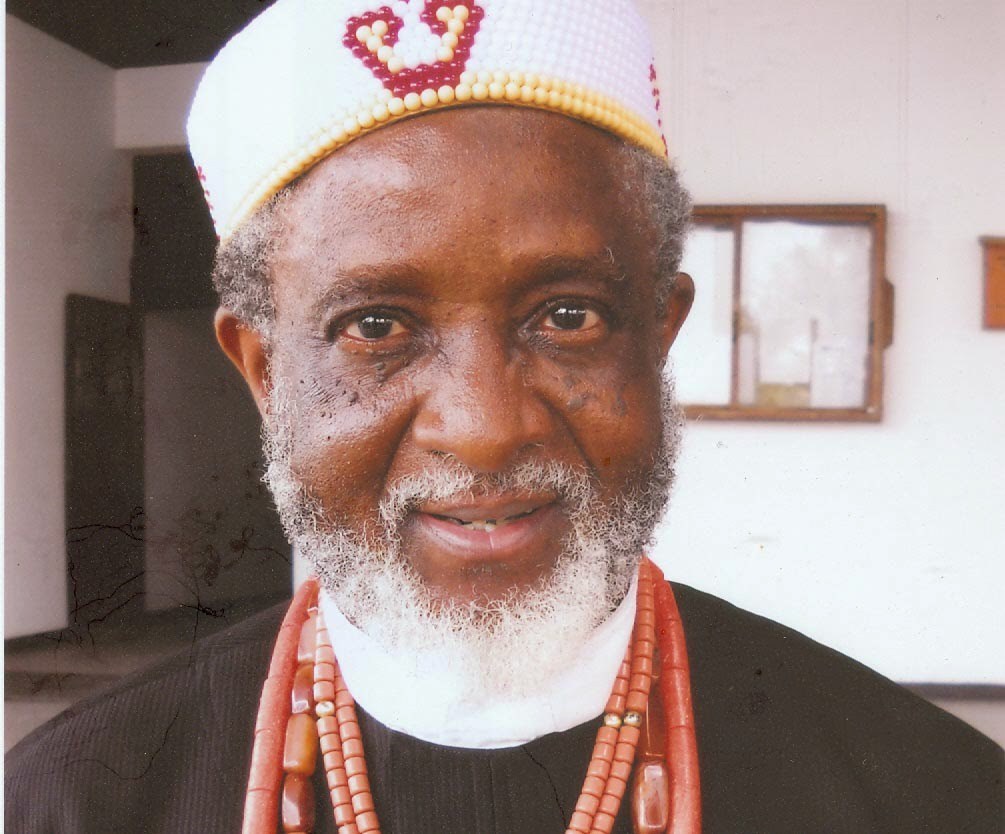 One of the pioneer lecturers of music in Nigeria, Ekwueme, shortly graduating from Royal College of Music, London, lectured in the music department, University of Nigeria, Nsukka.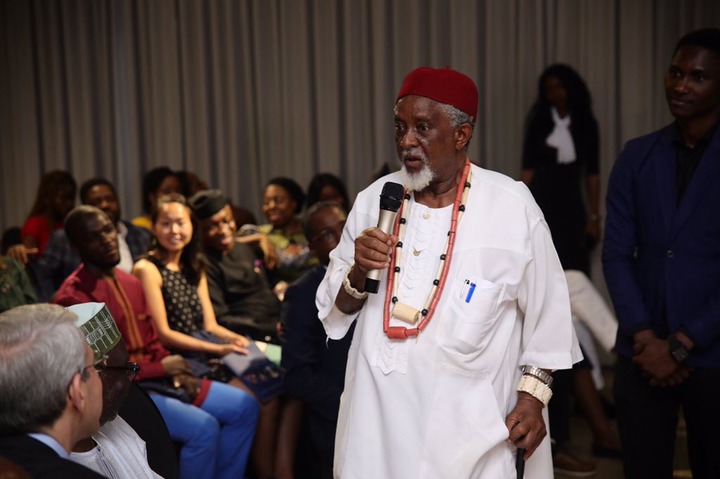 Samuel Dedetoku, popularly known by his stage name Sam Dede, is a Nigerian actor, director, politician, and lecturer. Tagged as one of the richest and influential actors in Nigeria, Dede has featured in more than three hundred and fifty films mostly in supporting roles in a career spanning over twenty years.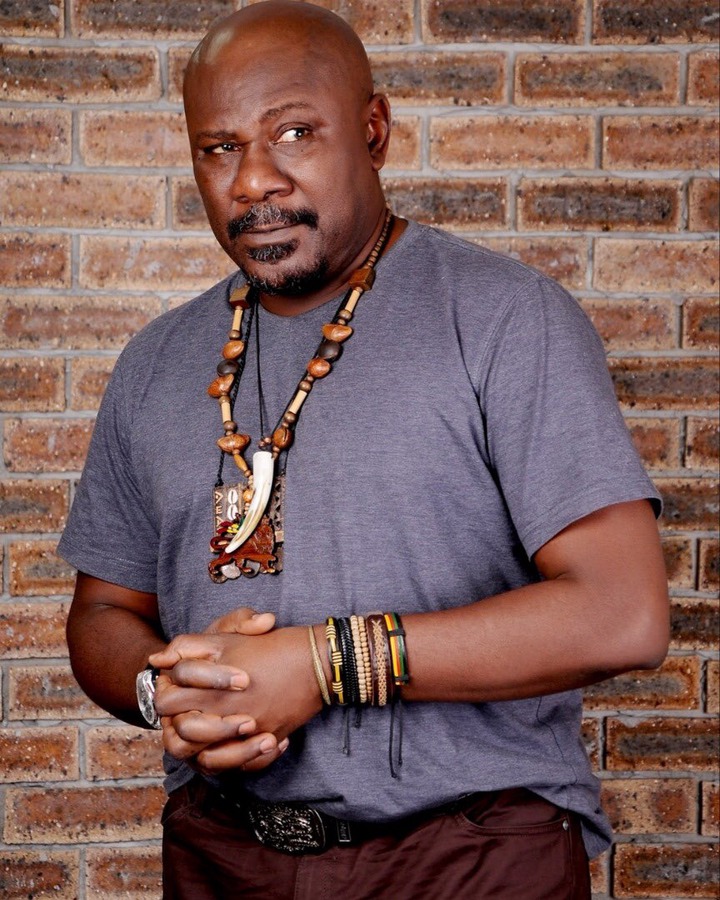 The credibly talented actor is currently working as a lecturer at the department of Theatre Arts, University of Port Harcourt, River State.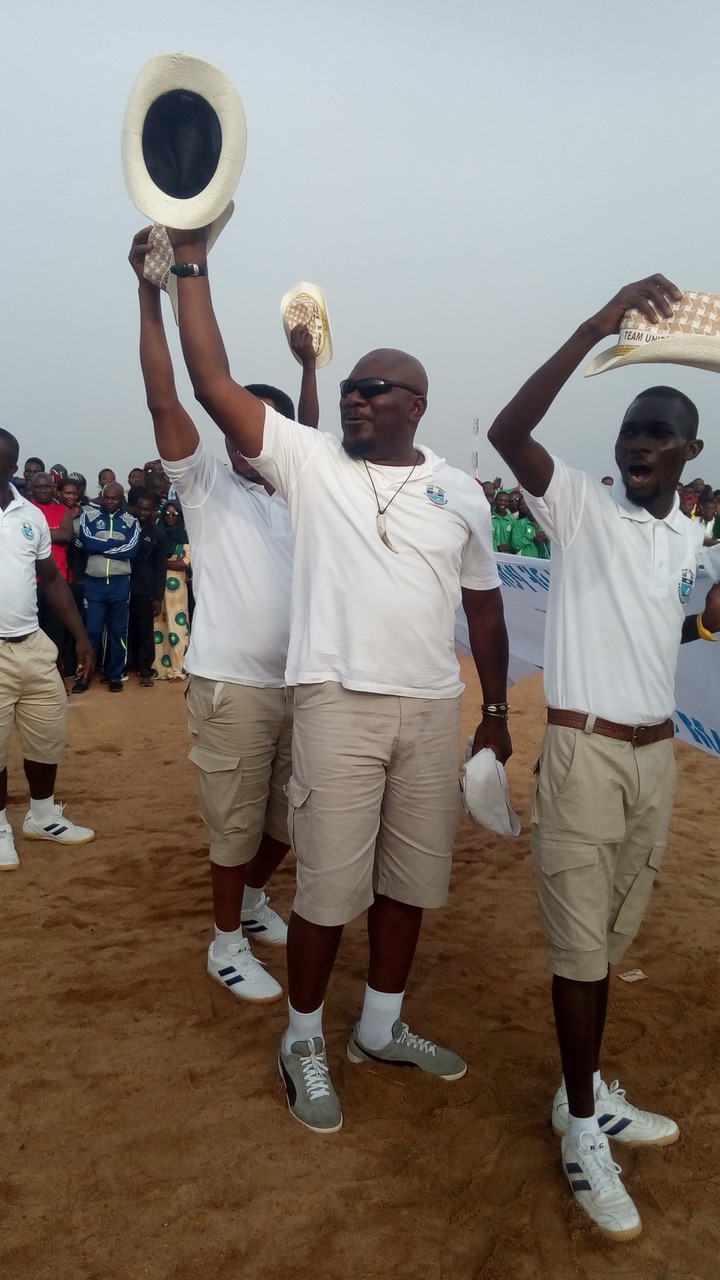 Obi Okoli is a Nigerian actor, producer, director, and lecturer. In an acting career spanning over three decades, he has appeared in several nollywood movies, including King of Kings, Idejimba, and Royal Deceit.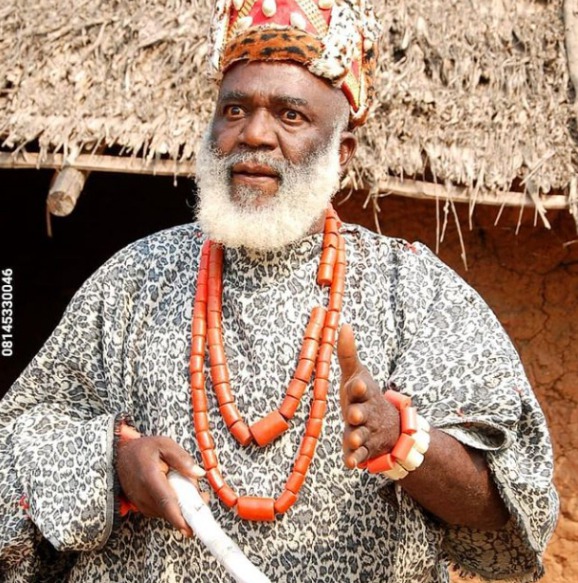 Obi Okoli is currently lecturing in the department of Theatre and Film Studies at the University of Nigeria, Nsukka. He joined the federal university in 2011.